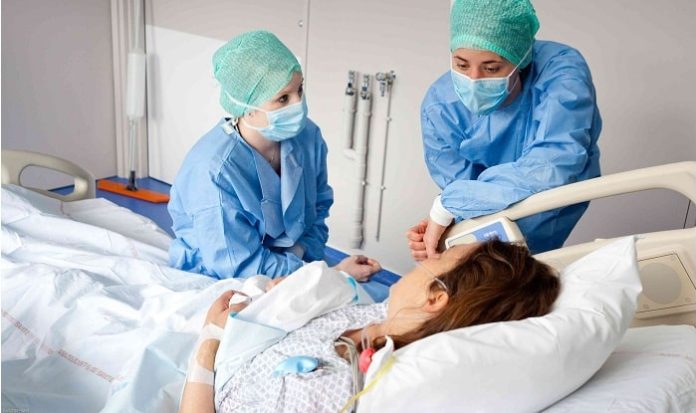 MedHQ completed a rebranding with an updated logo and website to reflect the company's values, comprehensive service offering, and future growth plans.
Founded in 2003, MedHQ has grown to become the leading provider of technology-enabled expert services, including human resources, staffing, and financial management to outpatient healthcare providers across the country.
As part of its growth, the company announced last year the acquisition of Becker Health, a leading provider of specialty nursing and allied talent acquisition solutions for the health care industry. This preceded the December 2022 acquisition of outpatient advisory firm Avanza Healthcare Strategies, a consulting firm recognized for its expert, custom approach to support hospital-physician joint-venture ambulatory surgery centers (ASCs).
MedHQ's new brand is a visualization of its investment in the technology and service expertise required to support the rapidly growing outpatient healthcare market. For outpatient facilities, this expanded suite of offerings helps to build stronger teams, lower risk, and streamline administrative and regulatory processes.
"I don't believe there is another company in the country that's in a better position to understand the needs of the people, partnerships, and processes that make outpatient healthcare work," says MedHQ CEO Tom Jacobs. "Ambulatory surgery centers, physician practices, and a growing number of outpatient facilities are more vital than they've ever been in the patient care continuum, and we are making huge investments in our ability to make them operate as successfully as possible."
As part of this growth, MedHQ redesigned its website — www.medhq.com — to provide ready-access to the tools, technology, and healthcare consultants who support business operations and enhance patient care.
"We have a consultative approach to our business and digital strategy. From our website to our customer service technology, the goal isn't to push clients into tech for their solutions but to leverage technology so we're solving problems and seizing opportunities as quickly and easily as possible," explains Jacobs. "Making our clients lives easier, and helping their businesses run better with data and technology is the driving force in all we do."