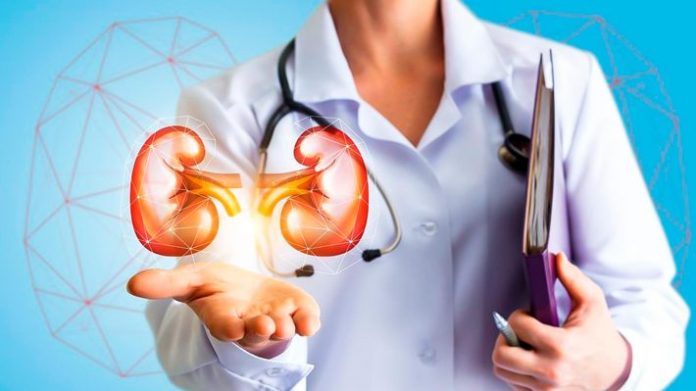 MedicaMetrix Inc announced a collaboration with Emerson Hospital's Yeatts Urology Center (Concord, MA) to improve patient care by establishing international centers of excellence for urology.
The companies have agreed to explore establishing premier centers of excellence for urology. Using Emerson Hospital's urologic care-delivery model as a template for emulation in parts of the United States, and internationally in India, Asia, the Middle East, Canada, Europe, Mexico, and South America, MedicaMetrix will build the infrastructure and foster clinical collaborations for expansion. The partnership highlights the importance of bringing targeted therapy for prostate and other cancers to international markets, including Europe and the Middle East.
Spearheading the model of advanced urological care is Dr. John Libertino of Emerson Hospital and his team. Under the leadership of Dr. John Libertino, the Yeatts Urology Center has developed a model for exceptional urological care delivery. The center brings advanced treatments to patients, from general urological care to highly specialized treatment, including complex surgery, targeted therapy, and cancer care.
Joining the team from the Yeatts Urology Center are members of MedicaMetrix's executive team including Chairman Satish Vankayalapati, Chief Scientific & Medical Officer Dr. Peter Madras, and Head of Business Development and Strategy Vyda Bielkus. The collaboration's guiding principles are improving patient care, developing purpose-driven research collaboration, and creating meaningful educational exchanges and training opportunities to improve patient outcomes and reduce patient risk.
"We are incredibly excited to be partnering with Dr. Libertino and his team at Emerson" said MedicaMetrix Chairman Satish Vankayalapati, "By partnering with such a high-level, world-class organization we believe we can improve patient care around the world."
Additionally, the partnership will foster collaborations for MedicaMetrix's cutting-edge medical devices, diagnostic tools, and advanced treatment options for urological disease management.
"Incredible advancements are being made in urology and prostate cancer treatment and disease management. Expanding our reach in this partnership is an important step in expanding global collaboration for bringing the best care to patients around the world," said Dr. John Libertino.