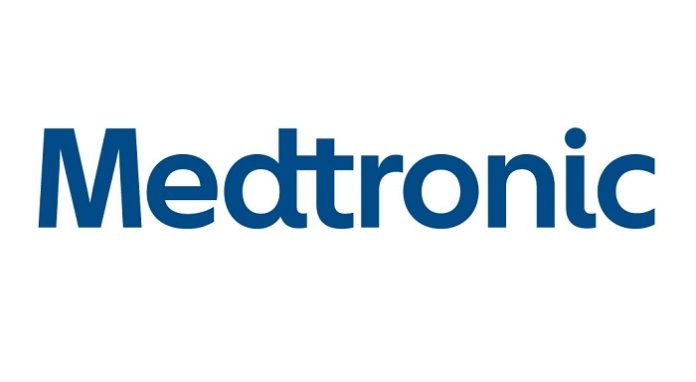 Medtronic announced it has completed patient enrollment in its pivotal PULSED AF trial evaluating the PulseSelect™ Pulsed Field Ablation (PFA) System, with nearly 400 patients enrolled around the world. The trial is the first global, pre-market, multi-center clinical Investigational Device Exemption (IDE) trial study aimed to examine the safety and efficacy of the PulseSelect System. The novel ablation approach is designed to prevent the recurrence of atrial fibrillation (AF) while avoiding unwanted injury to surrounding structures or tissue, with the goal of providing a new safe and effective treatment option for the most common heart rhythm disorder.
About the PULSED AF trial
The PULSED AF trial has enrolled nearly 400 patients at more than 40 sites clinical sites in the U.S., Canada, Europe, and Australia, and is the first and only trial of its kind to study PFA in Japan. The enrolled patients have a history of drug refractory, recurrent and symptomatic paroxysmal or persistent AF and will be treated with the PulseSelect System. Patients will be assessed for safety and efficacy at six and 12 months.