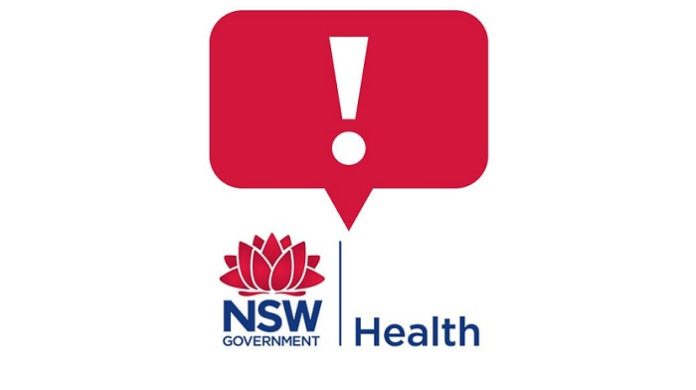 Thirty-seven health facilities have had solar panels installed under the $5.5 million NSW Health Solar Program – and there's more cash and installations to come.
On Sunday, the Berejiklian Government announced the program would be receiving an extra $14.5 million for energy efficiency projects and large-scale solar upgrades at eight hospitals across four local health districts and nine ambulance stations.
The districts and facilities to benefit:
Nepean Blue Mountains Local Health District: Solar PV and lighting upgrades at Nepean, Blue Mountains and Lithgow Hospitals.
Ambulance NSW: Nine (as yet un-named) sites across the state to have solar panels installed.
Hunter New England Local Health District: Large scale solar at Armidale, Belmont, Tamworth and Wallsend Hospitals (capacities not mentioned).
Central Coast Local Health District: Gosford Hospital – 1.166MW PV system.
Western NSW Local Health District: Parkes Hospital – 395 kW system.
All these projects, which will avoid an estimated 9,445 tonnes of CO2e per year, are expected to be completed by June next year.
The initial program saw solar installations at 20 ambulance stations, 4 MPS (Multi-Purpose Service) facilities and 13 hospitals. NSW Health Minister Brad Hazzard said more than two thirds of the systems were installed at rural and regional health facilities. These included recently opened hospitals located at Macksville and Mudgee – both of which were fast-tracked as part of the Berejiklian Government's response to COVID-19.
Through the additional $14.5 million investment, it's expected $2.6 million will be saved on energy bills annually – so a simple payback of around five and a half years. Under the initial $5.5 million rollout, more than $500,000 (assumed annually) is expected to be saved each year.
The simple payback figure for the initial rollout (11 years) is pretty crappy considering it's not uncommon for commercial solar payback to be achieved within 5 years – so perhaps a mistake was made with those figures.
Kean: Solar Power A "No-Brainer"
NSW Energy Minister Matt Kean is a solid supporter of solar energy.
"Installing solar on our hospitals and ambulance sites is a no brainer – the buildings have big rooftops that are perfect for solar installations," said Minister Kean. "Solar will help our hospitals to save money on their energy bills and lower their carbon footprint."
It's quite fitting that hospitals should be used for solar energy generation given the health impacts of emissions from fossil-fuel based electricity generation and climate change.
In addition to the above projects, $8.1 million was announced for solar power system installations at Hornsby Ku-ring-gai, Fairfield, Canterbury and John Hunter hospitals in January this year.
Renewable Energy "Superpower" Plan Released
In other recent news out of New South Wales, Minister Kean last week unveiled a roadmap for the state he said will assist the private sector in bringing 12 gigawatts of renewable energy capacity and 2 gigawatts of storage online by 2030. It is expected to support 6,300 construction jobs and 2,800 ongoing jobs.
The Roadmap is predicted to reduce household average annual energy bills by $130 per year and by $430 per year for small businesses between 2023 and 2040. Modelling determined implementation of the roadmap would see NSW being in the top 10 for lowest industrial electricity prices across the OECD.