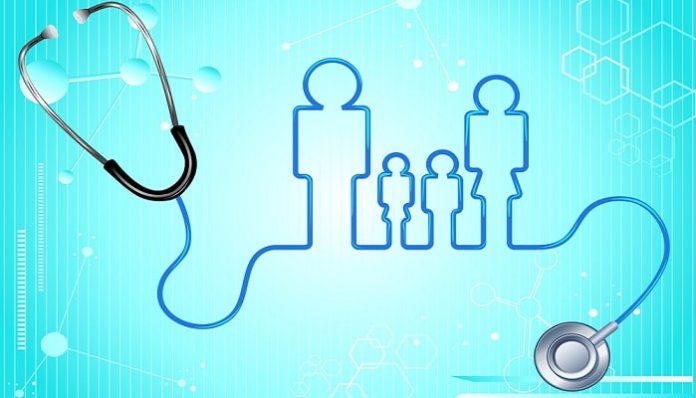 MPX, a leading provider of proprietary, cloud-based solutions for print and digital communications management and delivery, is pleased to introduce HealthLinq by MPX, a comprehensive communications solution specifically designed for the healthcare insurance market.
For over 75 years, MPX has been a leading innovator in the print and digital fulfillment industry, providing creative, cost-effective and process-disrupting solutions to clients across numerous industry sectors.
"Our experience, technology and flexibility has allowed us to deliver exceptional solutions in multiple industries that rely heavily on complex customer communication systems," comments MPX CEO, Ryan Jackson. "Healthcare insurance is a fast-growing market segment and one in which we've had a great history of success. It's why we are so excited to deepen our commitment to this industry with our investment in HealthLinq."
Built on the company's uniquely designed, cloud-based Business Process as a Service (BPaaS) technology, HealthLinq provides a full suite of accurate, fast, flexible and secure communications solutions all managed and accessed from an intuitive central dashboard. Using HealthLinq, healthcare payers are able to manage all inbound and outbound member and provider communications more efficiently, with greater clarity and with full security and industry compliance.
Healthcare payers and their third party administrators have immediately found success with HealthLinq.
"With HealthLinq, our clients are seeing real and immediate improvements," says Tim Cole, Chief Customer Officer at MPX . "Transitions from in-house and other vendors are seamless and quick, with custom design and integration helping to realize immediate time and resource savings not achieved with traditional solutions."
About MPX
MPX delivers innovative solutions to meet the ever-changing communications needs of customers, simply and efficiently, when and how they want, elevating every interaction to deliver the right experience each and every time. Using proprietary, cloud-based BPaaS applications, MPX simplifies the management of critical customer communications — seamlessly, securely, and cost-effectively.