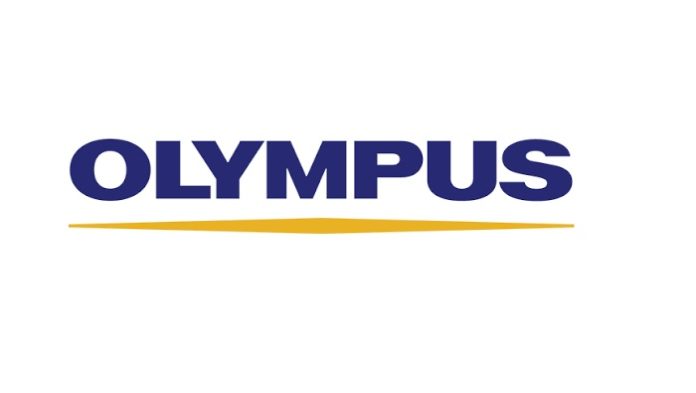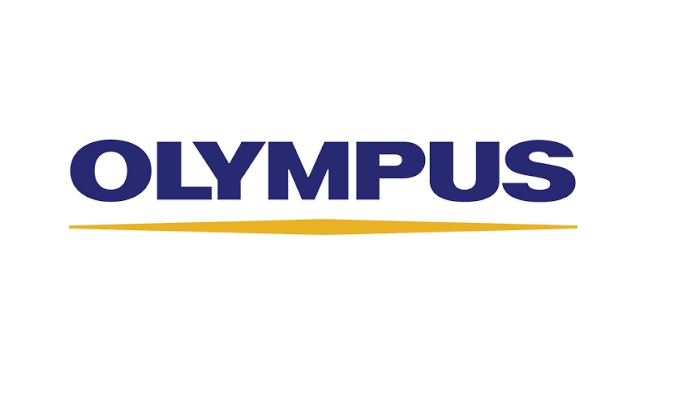 Japan-based Olympus Corporation took part in a ground-breaking project as a business promoter, in cooperation with the Ministry of Internal Affairs and Communications (MIC) of Japan, entitled, "Survey Study for International Expansion of Endoscopes Utilizing High-definition Imaging Technology AI Diagnosis Support System in Thailand." The project aims to develop advanced endoscopy diagnostics in Thailand, where there are relatively few endoscopists.
For the project in Thailand, in collaboration with CYBERNET SYSTEMS CO., LTD., Olympus conduct a demonstration survey on the effectiveness and potential dissemination of the AI diagnostic support system in collaboration with Thai Gastrointestinal Endoscopy Association (TAGE).
With this Thailand will have an opportunity to enhance experiences in AI in endoscopy and assists the next generation of endoscopists to gain new knowledge and skills in the latest AI technology for a diagnostic endoscopy. It also accelerates Thailand and Japan relation further in the field of medical ICT will further develop
Specialist lecturers and physicians from Showa University Northern Yokohama Hospital and TAGE representatives from Siriraj Hospital, Rajavithi Hospital, King Chulalongkorn Memorial Hospital and Ramathibodi Hospital will provide expert guidance to doctors from major medical institutions in Thailand.
In addition to training doctors in techniques for detecting diseases and differential diagnosis by colonoscope, they will also train the doctors on how to instruct the next generation of endoscopists between August 2021 and March 2022.