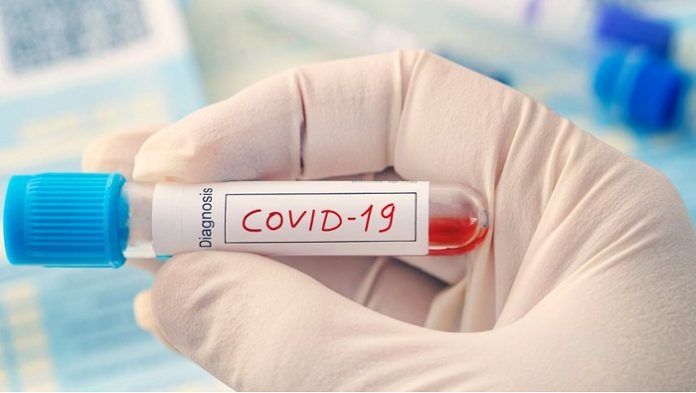 Pathline Labs, a leading provider of sub-specialized anatomic pathology, has developed Coronavirus Disease testing at its Ramsey, New Jersey facility. The tests are administered via nasal/oropharyngeal swab and can be completed with results returned in 1-2 days.

Tests are available to current Pathline clients in New York and New Jersey, with plans to expand testing to others in the area, and eventually, to clients nationwide.
"We were able to quickly pivot from our core business of providing pathology and diagnostic testing for a variety of specialties, to be able to provide a highly accurate COVID-19 test," said Frank Moser, CEO of Pathline Labs.
The New York licensed company altered operations, becoming a 24/7 COVID-19 testing facility in a few weeks. Approximately 3,300 tests can be processed per day as long as critical testing supplies remain available.
About Pathline-Emerge Innovative Pathology Services
Pathline-Emerge provides Innovative Pathology Services across a multitude of specialties with our team of well- respected board certified pathologists. Our full service pathology laboratory provides both professional and technical support to hospitals, physicians and their practices.
We understand that every specimen we receive is of the utmost importance to a clinician and the care they provide to their patients. It is never another specimen to us but someone's friend or relative anxiously awaiting their results and it drives everything we do. It's personal for us.
The company has been providing pathology services for more than 40 years and is head quartered in Ramsey, NJ.