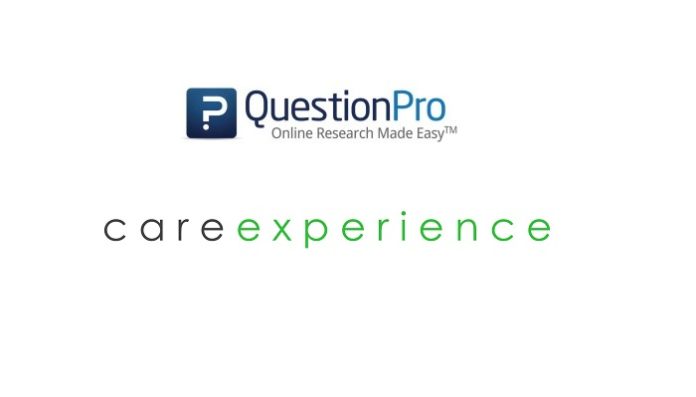 Dallas, TX-based Care Experience offers a patient feedback platform through which clinical staff can map the patient journey. Its data model draws on clinical data and patient feedback from multiple sources, and in partnership with IBM Watson scans, aggregates and translates patient feedback for analytics. The firm's customer experience technology is used by around 100 hospital systems across the US.
As part of the acquisition, Care Experience clients will move onto the QuestionPro platform and technology offerings, which are used for the creation, distribution and analysis of surveys, as well as for polling, tablet-based mobile research and data visualization. Gautam Mahtani (pictured), founder of Care Experience, will become Senior Director of Patient Experience at QuestionPro, leading the company's Dallas office; and some of Care Experience's ten employees will joins QuestionPro's Austin office, or work remotely.
QuestionPro CEO and founder Vivek Bhaskaran says the buy adds a healthcare-focused segment to his firm's portfolio. 'We look forward to supporting the Care Experience customers throughout the coming years and are excited about this revolutionary approach to the patient experience. With the combination of the QuestionPro CX and Care Experience, the voice of the patient becomes a powerful and effective tool in the delivery of quality care', Bhaskaran adds.