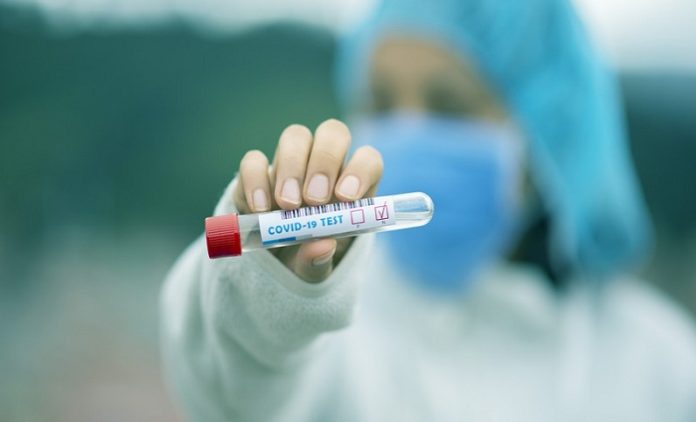 Roche has secured emergency use authorisation (EUA) from the US Food and Drug Administration (FDA) for its new Elecsys Anti-SARS-CoV-2 antibody test.

Elecsys Anti-SARS-CoV-2 is an immunoassay for the in-vitro qualitative detection of antibodies to severe acute SARS-CoV-2 in human serum and plasma. The test has been developed to determine a person whether he is exposed to the SARS-CoV-2 virus, as well as developed antibodies against SARS-CoV-2.
The company has already commenced distributing the new antibody test to major laboratories across the globe. It will also increase the production capacity to high double-digit millions per month to serve healthcare systems even in the countries accepting the CE mark.
Roche Group CEO Severin Schwan said: "Thanks to the enormous efforts of our dedicated colleagues we are now able to deliver a high-quality antibody test in high quantities, so we can support healthcare systems around the world with an important tool to better manage the COVID-19 health crisis."
Roche's SARS-CoV2 antibody test has specificity greater than 99.8% and sensitivity of 100%
With a specificity of over 99.8% and 100% sensitivity, Roche's SARS-CoV2 antibody test help to evaluate the immune response to the virus. Roche's cobas e analysers are used to run the test, which is widely available for hospitals and reference laboratories across the world.
The test, which is based on an in-solution double-antigen sandwich format, can identify antibodies to the new coronavirus causing COVID-19. Elecsys Anti-SARS-CoV-2 assay has 99.81% specificity based on the measurement of a total of 5272 samples.
Elecsys Anti-SARS-CoV-2 helps to identify antibodies with 100% sensitivity in samples taken 14 days after a PCR-confirmed infection. Roche holds the capacity to deliver high double-digit millions of tests per month, with advanced global manufacturing capabilities.
Roche Diagnostics CEO Thomas Schinecker said: "Roche is committed to helping laboratories deliver fast, accurate, and reliable results to healthcare professionals and their patients."