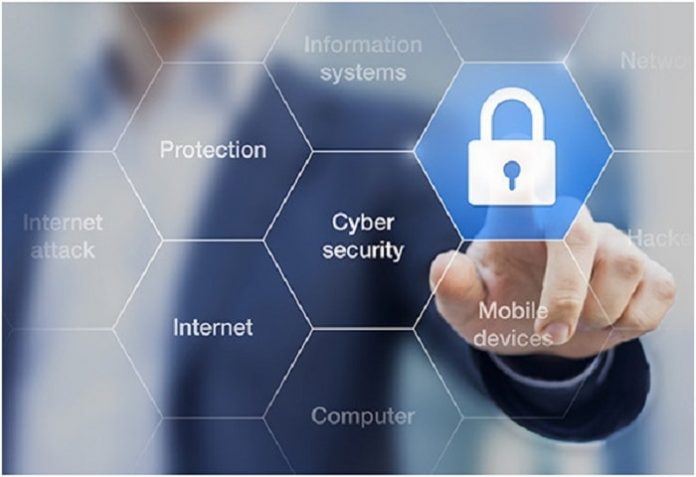 The association represents 85% of Texas' acute-care hospitals and health care systems, and the alliance is intended to improve cyber risk management practices in these member organisations.

As part of the partnership, Clearwater Compliance will carry out risk assessments and provide assistance during the investigations and audits by Office for Civil Rights at the US Department of Health and Human Services.
The firm will also support ongoing education and expert consulting services at the member hospitals to meet their regulatory and risk management goals.
THA president and CEO Ted Shaw said: "As we've learned over the last year, hospitals and medical devices in the US are extremely vulnerable to cyberattacks.
"This threat represents what could be a significant and destructive result on operations and financial health of our hospitals, but more importantly, the health care quality our patients depend on.
"By partnering with Clearwater Compliance, Texas hospitals have a strong ally to help protect against today's evolving cyberthreats."
Currently, Clearwater offers cybersecurity software and professional services for approximately 800 hospitals in the state.
Clearwater Compliance senior vice-president and chief business development officer Barry Mathis said: "We show outcomes and results and see firsthand how we are improving the lives of our customers.
"We will help Texas hospitals better identify and manage cyber risks to ensure access to timely, quality care."