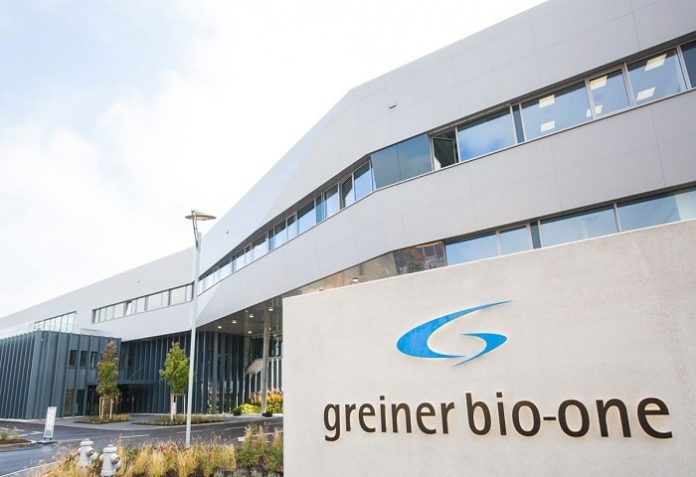 We are pleased to announce the start of a new online training portal for our CLiP® and SWiTCH safety catheters.
The platform offers easily accessible training modules for healthcare professionals who work with our catheters. Here you will find specially designed product training programs for each of our products – CLiP® Neo, CLiP® Winged, CLiP® Ported and SWiTCH.
The first four training modules contain an introduction to the respective product and its appropriate use, specific product features and instructions for handling and care. The modules also provide comprehensive questions and their answers, downloads of product sheets and instructions for use, and a list of recommended literature.
Benefits:
Free 24-hour access to training
Access from different platforms possible
Practical guide to product handling
Individual training certificates (available from Q2 2021)
Access:
Register  to receive your training module at stick-to-safety.com/training .