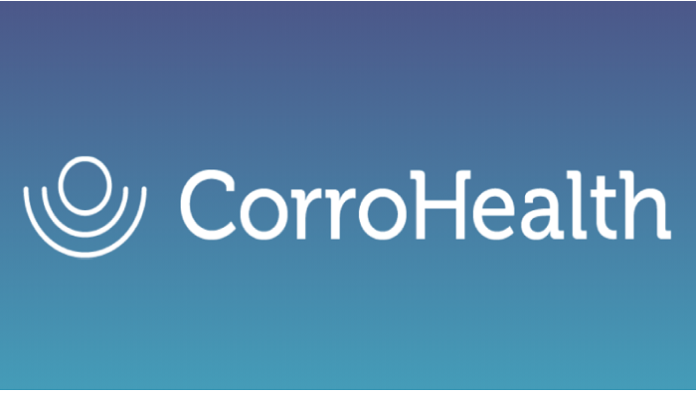 Today, four revenue cycle management services and technology organizations have merged together as a newly-formed entity CorroHealth. TrustHCS, Visionary RCM, T-System, and RevCycle+ have joined forces to provide a greater breadth of reimbursement cycle, risk adjustment, and quality solutions to health systems and payers.
What is CorroHealth?
CorroHealth—driven by helping clients navigate regulatory and compliance complexities, ease physician burdens and improve financial outcomes—emerges at a time when financial health is particularly important for health systems and payers. CorroHealth combines the industry-leading domestic middle revenue cycle group of TrustHCS, with the full-service global delivery model of Visionary RCM, the emergency documentation technology solutions of T-System, and the advanced coding solutions of RevCycle+.
"We knew health systems and plans would have a growing need for our solutions, so we worked hard and found a way to bring all 4,000 employees together as one company, united by our core. It's been pretty amazing to see this joint venture come together at such a time as this," said CorroHealth CEO Patrick Leonard.
The four legacy company names will remain through the end of 2020 with a final move to the CorroHealth name across all companies beginning January 1, 2021.
Global investment firm The Carlyle Group owns a majority stake in CorroHealth, with Cannae Holdings, Inc., Sanaka Group, and affiliates of TripleTree Holdings also serving as investors.