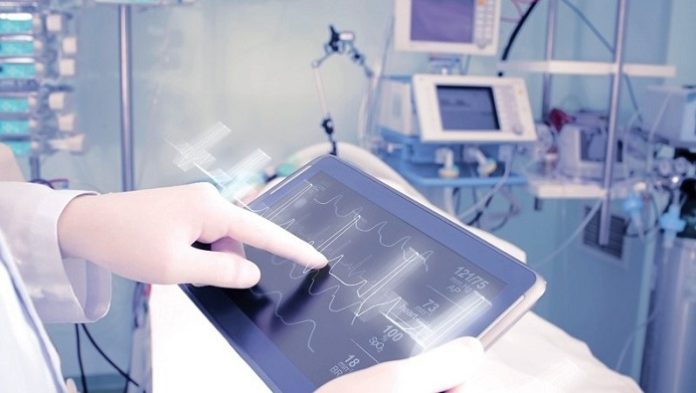 International Hospitals Group (IHG), a healthcare company based in the UK, has been selected to design and build three hospitals in Oman, in a project assisted by the UK government's UK Export Finance (UKEF).
The hospitals will be built in the in towns of Khasab, Salalah and Suwaiq and will provide intensive care, emergency services and specialist baby care. The Buckinghamshire-based company will also develop auxiliary infrastructure such as roads, maintenance facilities and emergency power systems.
UKEF said its £500m guarantee had helped International Hospitals Group win the contract, and that it had also provided a loan for the developments, repayable on a commercial basis. It added that the projects would support UK jobs in the healthcare supply chain.
Liz Truss, the UK's international trade secretary, said: "The size of this contract demonstrates the appetite for the UK's world-leading healthcare expertise across the globe.
"I am delighted UKEF is supporting the construction of these three hospitals which will not only improve healthcare provision in Oman but will also expand IHG's overseas business."