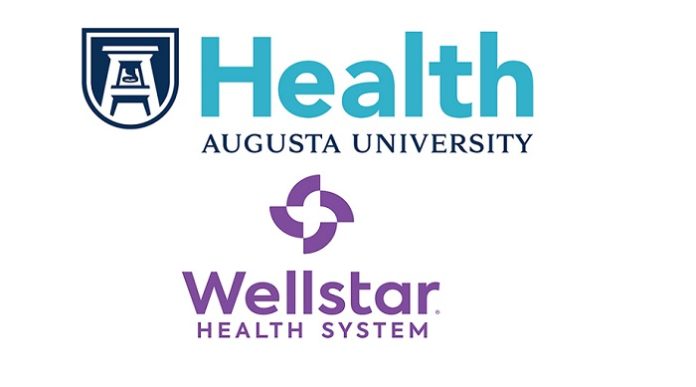 Wellstar Health System and Augusta University Health System (AUHS) have reached an agreement to form an innovative new partnership that expands Augusta University's health sciences training and research across the state and builds a broader affiliation between Wellstar Health System and the university's Medical College of Georgia (MCG).
This partnership, enables to make a transformational impact on improving the health and well-being of every patient. In addition, it combines the strengths of AUHS, Augusta University and Wellstar to advance medical education and research and provide more access to quality health care where people need it most, especially in rural Georgia.
Upon regulatory approval, the partnership will focus on five areas to create a healthier future for Georgia:
Access to Expertise: Creating an ecosystem of care that provides the most advanced clinical care, innovative academic teaching models and lifesaving research to all corners of the state and beyond.
Expanding the Pipeline of Clinicians: Making significant investments to increase the number of physicians trained in Georgia at the Medical College of Georgia.
Care Innovation: Creating new and innovative clinical care offerings and models to enhance the health and well-being of patients they serve.
Paediatric Care: Bringing Wellstar and AUHS's exemplary paediatric care to more Georgians across the state through Children's Hospital of Georgia and Wellstar's dedicated Paediatric care and emergency departments.
Digital Health: Making significant investments in improving clinical IT, modernising digital care centres and adding remote care offerings backed by the academic medical expertise of the Medical College of Georgia.