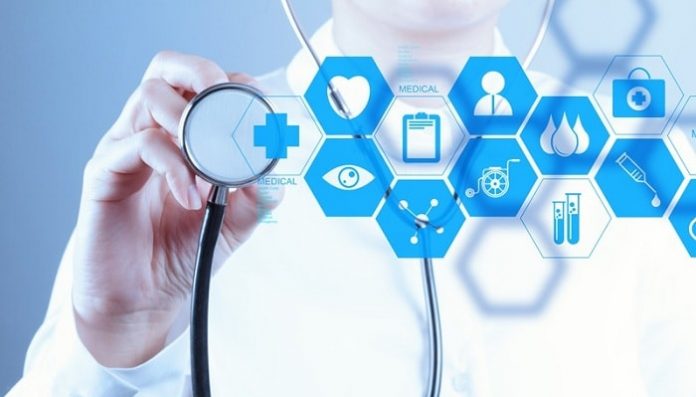 Public healthcare clusters in Singapore will test innovative medical technology in advance of their potential approval and widespread use in the future.
Funding of SG$2.4 million ($1.7 million) was provided to six virtually market-ready ideas in the most recent Healthcare InnoMatch 2022, which was funded by the Ministry of Health and Temasek Foundation and coordinated by the Centre for Healthcare Innovation.
Healthcare InnoMatch, launched last year, is an annual competition that seeks technological ideas from startups as well as small and medium-sized organisations in an effort to address important healthcare concerns and alter how healthcare is supplied in the future. In its second year, the event saw the National Healthcare Group (NHG), National University Health System (NUHS), and Singapore Health Services (SingHealth), Singapore's three public healthcare clusters, combine for the first time to assess the viability of initiatives suggested.
More than 250 international submissions were outperformed by the six projects listed below:
PreSAGE is an AI-powered, image-based system by CoNEX Healthcare (in partnership with NHG) for predicting and avoiding falls in healthcare facilities like hospitals, nursing homes, and residential homes.
The AI support tool for FxMammo by FathomX (in partnership with NUHS) examines mammograms to aid in the early diagnosis of breast cancer.
Kinexcs' KIMIA Recovery Management System (partnered with SingHealth)—a post-operative recovery management system for online tracking of a patient's joint health. It includes a wearable smart sensor device and an AI digital therapist that directs users during exercise and spots post-surgery issues.
Studies have demonstrated that the neuroscience-based NuCalm technology, created in partnership with SingHealth, can reduce stress and improve the quality of sleep.
With the help of NUHS, QuantumTX has developed QTX Magnetic Mitohormesis, a muscle-mitochondrial activating technology that enhances post-stroke rehabilitation and functional ability.
Heart failure is diagnosed using automated cardiac ultrasound application known Us2.AI (in collaboration with NHG and SingHealth).
Each of the six winners has been matched with a public healthcare cluster in order to further tailor their services and get input from patients and providers. The partnership will speed the development of these virtually marketable technologies, preparing them for mass adoption and commercialization in Singapore and other places.
Recent announcements by NHG, the Agency for Science, Technology, and Research, and Nanyang Technological University Singapore stimulate the growth of biomedical technology. For SG$15 million ($10.7 million), the institutions established the co11ab incubator in Health City Novena at NTU Singapore's Lee Kong Chian School of Medicine. Co11ab will provide startups with access to industry knowledge, coaching, and monetary help so they can transform their thoughts and ideas into products. Co11ab expects to be fully operational in the first quarter of 2023.