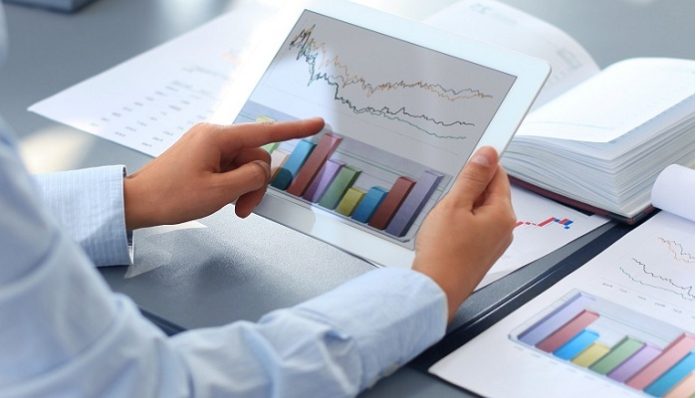 Emerging clinical pipeline of radioimmunotherapy looks promising and will create opportunities for the market. Radioimmunotherapy is the combination of radiation therapy and immunotherapy. In this, a monoclonal antibody (mAb) is paired with a radiotracer (radioactive material). When injected, radio labeled antibody binds to the specific cancer cell which is destroyed by its radioactivity. Enhanced tumor recognition and immune cell targeting is the one of the key benefits of this therapy.
Also, as the radiation is localized to the tumour site, risk of damage to the surrounding healthy tissue is reduced. Increasing prevalence of cancer and its mutation forms, adverse events with radiation therapy, need for targeted therapy, and high immunospecificity through monoclonal antibodies are the key drivers of this market.
Key Findings:
· North America dominated the global market in 2018 and is expected to remain dominant over the forecast period
· The beta emitting radioimmunotherapy market accounted for a share of 95.0% in 2018 and is anticipated to witness similar growth trends during the forecast year.
· Leukemia is the next best segment for investment as leukemias are radiosensitive and therefore are more likely to respond to radioimmunotherapy.
· Increasing number of hospitals and better facilities, along with the adequate number of experienced healthcare professionals are contribution to the growth of the radioimmunotherapy market in the hospital end-user segment.
Recent News:
· In 2019, Acrotech Biopharma acquired seven FDA approved products of Spectrum Pharmaceuticals, Inc., which include FUSILEV, FOLOTYN, ZEVALIN, MARQIBO, BELEODAQ, EVOMELA, and KHAPZORY. This acquisition has strengthened the oncology and hematology product portfolio of the company.
· In 2019, Actinium Pharmaceuticals has come up with the phase 1 clinical trial's result for Actimab-A in combination with CLAG-M and has accepted to present this result at the 2019 American Society of Hematology (ASH) annual meeting.
· In 2019, Advanced Accelerator Applications have received the approval for Lutathera from the Israel Ministry of Health, for the treatment of Gastroenteropancreatic Neuroendocrine Tumors.
· In 2019, Bayer presented its cancer portfolio in American Society of Clinical Oncology Genitourinary. The presentation includes details regarding Xofigo, an approved drug for prostate cancer treatment.
· In 2019, BioNTech acquired MabVax's preclinical antibody asset, in order to complement and expand its existing RiboMABS development capabilities and antibody portfolio.
Company Profiles and Competitive Intelligence
The key players operating in the market are Bayer AG, Actinium Pharmaceuticals, Acrotech Ltd, Nordic Nanovector and Orano Med amongst others. Mergers and acquisitions and strategic partnerships with key players across the value chain are some of the key strategies adopted by companies to sustain in the market.
About Us
We are a market-intelligence company formed with the objective of providing clients access to the most relevant and accurate research content for their growth needs. At InForGrowth, we understand Research requirements and help a client in taking informed business critical decisions. Given the complexities and interdependencies of market-intelligence, there is always more than one source to explore and arrive at the right answer. Through our smart search feature and our reliable & trusted publishing partners, we are paving way for a more simplified and relevant research