Arthur.F Pease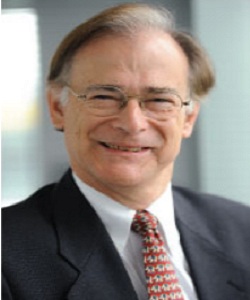 At Siemens Healthineers, we enable healthcare providers to increase value by expanding precision medicine, transforming care delivery, improving patient experience, and digitalizing healthcare.
Healthcare providers around the world have long relied upon our engineering excellence – leading-edge, high-quality medical technology across a broad portfolio. Our solutions touch an estimated five million patients globally every day1and help hospitals to continuously improve their clinical, operational, and financial outcomes.
Data is at the heart of what we do. We now consolidate the unprecedented volume of data and insights derived from our installed base of over 60,000 running systems worldwide and turn them into leading-edge enterprise and digital health services. This uniquely positions us to move the business of healthcare forward by helping our customers realize new opportunities.
Partnerships are built on people. With Siemens Healthineers there is no team more committed and more connected than we are to realize success together with our customers.