Barbara Johansson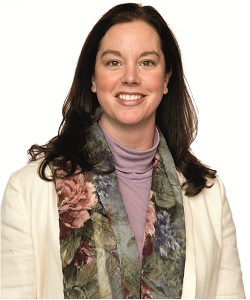 A marketing manager with a university degree in biology makes total sense for Barbara Johansson who is now responsible for healthcare and education marketing at Axis. As a mother of three herself, Barbara is passionate about keeping kids safe and improving quality of care.
With over ten years of partner marketing experience at Axis, Barbara's had the privilege of working with some truly amazing people from partner companies around the world. Her global experience spans over 20 years and three continents, working with various IT and telecom companies in Sweden, Hong Kong and her native USA.
Axis offers intelligent security solutions that enable a smarter, safer world. As the market leader in network video, Axis is driving the industry by continually launching innovative network products based on an open platform - delivering high value to customers through a global partner network. Axis has long-term relationships with partners and provides them with knowledge and ground-breaking network products in existing and new markets.