Hannes Molsen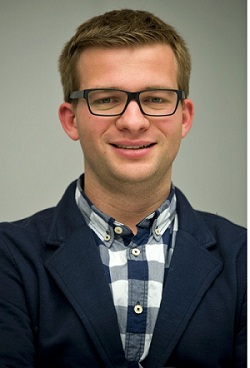 Hannes Molsen is the global Product Security Manager of Dräger, a 125 year old family company known, e.g., for medical devices and safety systems. He is responsible for creating and maintaining an environment which enables Dräger to ship devices and applications that are secure to sustain in an interconnected world, throughout the entire system's lifecycle, to protect life, data and system functionality.
At Draeger as well as during his activities as self-employed Security Professional he also tests devices and applications, and gives security trainings for developers, product managers and software architects.Before taking this position, he was working as a passionate secure coder, with over 10 years of experience in web application development, software for embedded systems and interconnected devices.He is also actively involved with the grass roots organization i am the cavalry, supporting the efforts to connect manufacturers and the security research community to become safer, sooner, together.Hannes holds a Master of Science degree in Computer Science from the Hamburg University of Technology.
Dräger is an international leader in the fields of medical and safety technology. "Technology for Life" is the guiding philosophy. Whether in the operating room, in intensive care or emergency response services, Dräger products protect, support and save lives. Dräger offers its customers anaesthesia workstations, medical ventilation, patient monitoring as well as neonatal care for premature babies and newborns. With ceiling supply units, IT solutions for the OR, and gas management systems the company is at the customer's side throughout the entire hospital. Dräger has about 11,300 employees worldwide and is currently present in more than 190 countries.