Dräger is an international leader in the fields of medical and safety technology. "Technology for Life" is the guiding philosophy. Whether in the operating room, in intensive care or emergency response services, Dräger products protect, support and save lives. Dräger offers its customers anaesthesia workstations, medical ventilation, patient monitoring as well as neonatal care for premature babies and newborns. With ceiling supply units, IT solutions for the OR, and gas management systems the company is at the customer's side throughout the entire hospital. Dräger has about 11,300 employees worldwide and is currently present in more than 190 countries.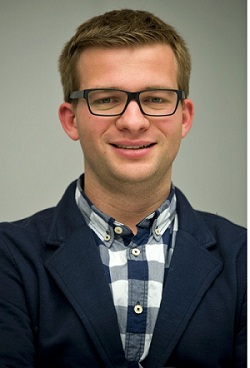 Hannes Molsen Product Security Manager Drägerwerk AG & Co. KGaA
Hannes Molsen is the global Product Security Manager of Dräger, a 125 year old family company known, e.g., for medical devices and safety systems. He is responsible for creating and maintaining an en...