John Battersby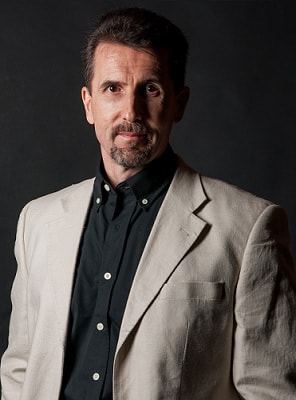 John has been science and technical writer for many years and has focused on the healthcare and pharmaceutical issues for more than a decade. With a broad interest in everything health related he is a regular contributor to a variety of magazines on topics as varied as dentistry, cardiology, hospital management, aesthetics, pharmacology and more.
He has spent the last 20 years in South East Asia, mainly based in Singapore, working as a freelance journalist and media adviser to the pharmaceutical industry.
Bayer is a global enterprise with core competencies in the Life Science fields of health care and agriculture. Its products and services are designed to benefit people and improve their quality of life. At the same time, the Group aims to create value through innovation, growth and high earning power. Bayer is committed to the principles of sustainable development and to its social and ethical responsibilities as a corporate citizen. In fiscal 2016, the Group employed around 115,200 people and had sales of €46.8 billion. Capital expenditures amounted to €2.6 billion, R&D expenses to €4.7 billion. These figures include those for the high-tech polymers business, which was floated on the stock market as an independent company named Covestro on October 6, 2015. For more information, go to www.bayer.com.