N. Edward Dourron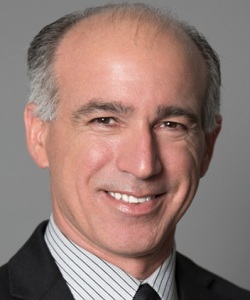 N. Edward Dourron, MD, is a fertility specialist at Southern Fertility and Surgery Services in Atlanta, Georgia, and Life IVF Center in Irvine, California. Dr. Dourron is a consultant for Lumenis.
Lumenis is a global leader in the field of minimally-invasive clinical solutions for the Surgical, Ophthalmology and Aesthetic markets, and is a world-renowned expert in developing and commercializing innovative energy-based technologies, including Laser, Intense Pulsed Light (IPL) and Radio-Frequency (RF).
For years, Lumenis' ground-breaking products have redefined medical treatments and have set numerous technological and clinical gold-standards. Lumenis has successfully created solutions for previously untreatable conditions, as well as designed advanced technologies that have revolutionized existing treatment methods in each and every one of the sectors we operate in.
Our drive for innovation stems from an uncompromising commitment to improving the health and well-being of our patients; addressing new and growing needs of aging populations; and in offering medical professionals cutting-edge solutions that fit seamlessly into the health-economics environment of the 21st century.