Nandini Roy Choudhury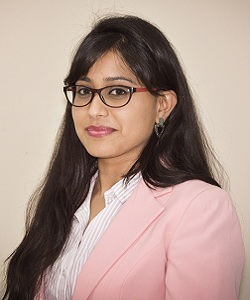 Nandini is a Market Research Consultant with Fact.MR. She has a strong background in working across various verticals of healthcare i.e. Pharmaceuticals, Medical Devices, and Healthcare IT, within consulting engagements she has experience in development and advisory of corporate strategies in conjunction with the client's top management. She has offered brand management and strategy consulting to two of China's leading healthcare companies.
Fact.MR is a fast-growing market research firm that offers the most comprehensive suite of syndicated and customized market research reports. We believe transformative intelligence can educate and inspire businesses to make smarter decisions. We know the limitations of the one-size-fits-all approach; that's why we publish multi-industry global, regional, and country-specific research reports.