Tod Beasley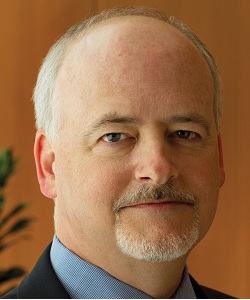 As Senior Vice President of Hospital Financial Operations, Tod Beasley is responsible for all financial operations at CHC. He provides expertise in financial reporting, budgeting, revenue cycle performance metrics, forecasting and analysis, and productivity system implementation to help hospitals achieve and maintain the best financial performance possible.
With over 25 years of healthcare leadership, Tod brings an extensive background in hospital financial, operational leadership and consulting to the CHC team. Prior to joining CHC, he provided financial analysis, project management and performance improvement leadership for Mother Frances Health System in Tyler, Texas. Tod also spent a decade as Vice President of Finance for two hospitals within the Baylor Health Care System where he helped guide facility growth and financial performance. His experience spans hospitals of various sizes – from small community hospitals to large urban health care systems – and roles including Chief Financial Officer, Vice President of Financial Services, and Director of Finance.
Community Hospital Corporation owns, manages and consults with hospitals through three distinct organizations – CHC Hospitals, CHC Consulting and CHC ContinueCARE, which share a common purpose to guide, support and enhance the mission of community hospitals and healthcare providers.