AirStrip® (www.airstrip.com) provides a complete, vendor- and data source-agnostic enterprise-wide clinical mobility solution, which enables clinicians to improve the health of individuals and populations. With deep clinical expertise and strong roots in mobile technology and data integration, AirStrip is empowering leading health systems globally as the industry continues to evolve at a rapid pace. Based in San Antonio, Texas, AirStrip allows health systems to unlock the full potential of their existing technology investments with a complete mobility solution that provides access to critical patient data across the care continuum. AirStrip is backed by investments from Dignity Health, St. Joseph Health, the Gary and Mary West Health Investment Fund, Sequoia Capital, Qualcomm, Inc., Leerink Partners, Hospital Corporation of America (HCA) and the Wellcome Trust. AirStrip's base of visionary clients includes HCA, Tenet Healthcare, Dignity Health, St. Joseph Health and Ardent Health Services.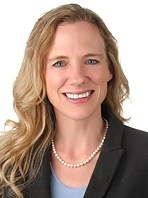 CFO
After more than 16 years of executive-level financial development experience for a wide range of businesses, Angela Pierce now provides the financial stewardship of AirStrip. Angela is no stranger to ...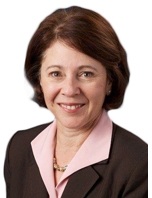 Nancy is committed to delivering the level of clinical effectiveness required in a post-Affordable Care Act world while executing the AirStrip value proposition: transforming healthcare through mobili...