IS Decisions combines the powerful security today's business world mandates with the innovative simplicity the modern user expects With solutions for user access control, file auditing, server and desktop reporting, and remote installations. Over 3,400 customers around the world rely on IS Decisions to prevent security breaches; ensure compliance with major regulations, such as SOX, FISMA and HIPAA; and gain time and cost-savings for IT.
IS Decisions, founded in 2000, is a Microsoft Gold Partner based in Biarritz, France.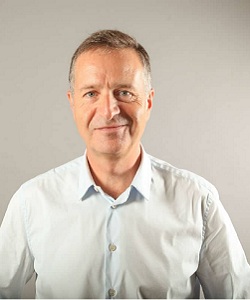 CEO of IS Decisions
François Amigorena is the founder and CEO of IS Decisions, and an expert commentator on cybersecurity issues.IS Decisions is a provider of infrastructure and security management software solution...