LexaGene is a biotechnology company developing a fully automated pathogen detection platform for use at the site of sample collection, which offers unprecedented ease-of-use, sensitivity, and breadth of pathogen detection. LexaGene's technology aims to transform the way organizations prevent and diagnose disease in multi-billion dollar markets such as food safety, veterinary diagnostics, water quality monitoring, aquaculture pathogen surveillance, and more.
LexaGene's patented microfluidic system was invented by company founder and CEO, Dr. Jack Regan, who was a lead scientist in developing a predecessor instrument designed for bio-warfare surveillance that was adopted by the Department of Homeland Security for the BioWatch Program and a second R&D instrument that was designed for detecting respiratory pathogens from nasal swab samples. The development of these instruments was supported by $20M in government funding.
LexaGene's experienced leadership team is driving company growth with a focus on innovation, pursuing unique market opportunities, and providing shareholder value.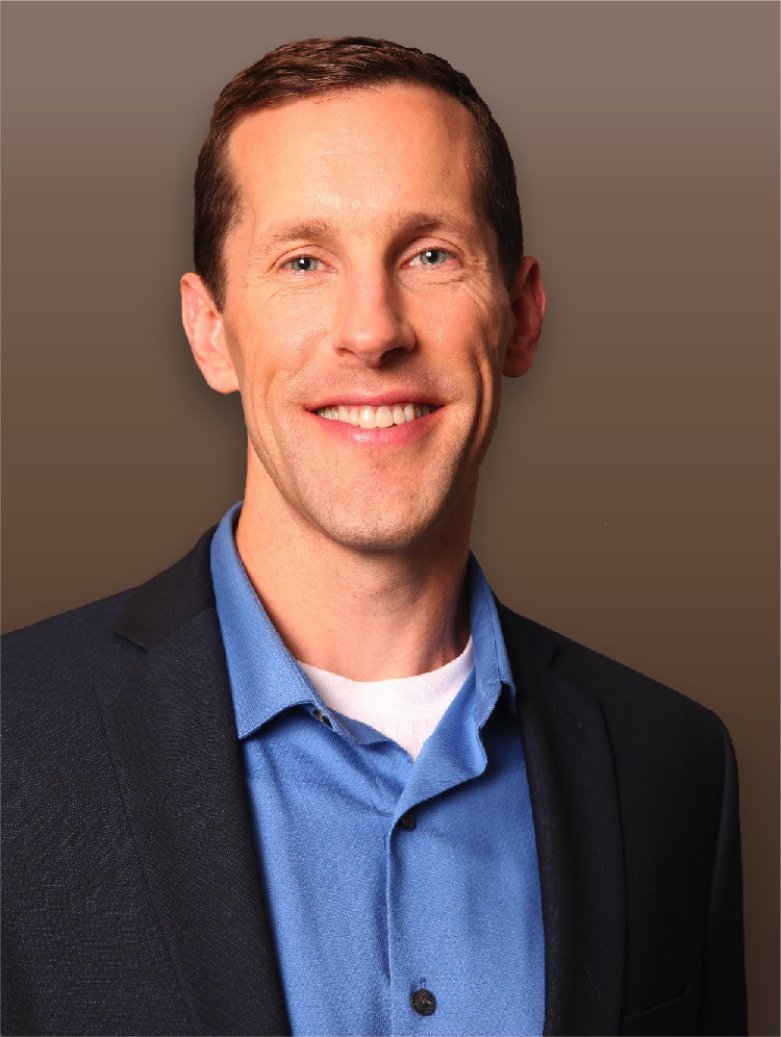 CEO and founder of LexaGene
Dr. Jack Regan is the CEO and founder of LexaGene, which has developed an open-access pathogen detection instrument. Prior to LexaGene, Dr. Regan worked for biotech companies, such as Applied Biosyste...