Unisys is a global information technology company that builds high-performance, security-centric solutions for the most demanding businesses and governments on Earth. Unisys offerings include security software and services; digital transformation and workplace services; industry applications and services; and innovative software operating environments for high-intensity enterprise computing. For more information on how Unisys builds better outcomes securely for its clients across the Government, Financial Services and Commercial markets.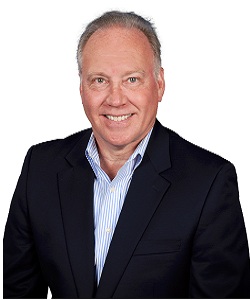 Global Senior Director of Life Sciences and Healthcare at Unisys Corporation
Bill Parkinson brings in-depth understanding of the healthcare industry and the challenges organizations face in managing foundational changes in reimbursement, ever increasing compliance requirements...