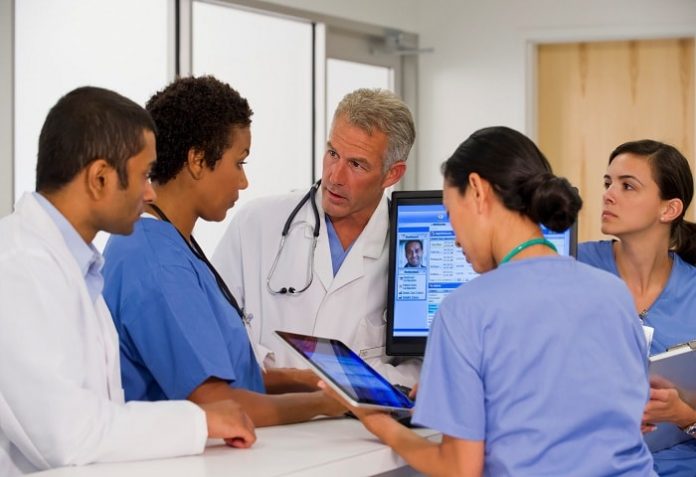 Clinical engineers, though not broadly recognized outside the industry, are often regarded as the unsung heroes of the hospital ecosystem. They are a constant, quiet presence as they fix equipment, provide maintenance, and troubleshoot problems. And importantly, clinical engineers have the potential to enable your organization's success like no other. The key lies within creating a modern, digital system in which they can operate.
Consider the vast amount of data at their disposal. As clinical engineers go about their work, they collect vast amounts of valuable information, including when medical devices aren't where they are supposed to be, how frequently a device needs repair, and the cost of labor, parts and travel time.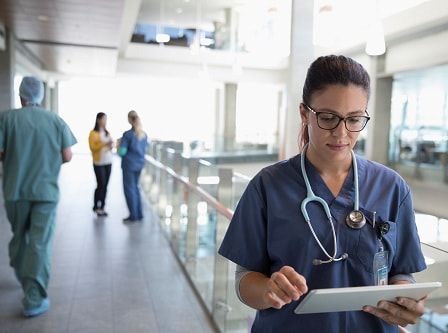 However, that data is largely isolated, and frequently not being utilized to its utmost potential. That's because for an astonishing number of hospitals, this data is still entered on spreadsheets. And there it sits: useless to the organization at large because the information is not readily available and accessible except to the person who knows it is there.
The solution lies in implementing a modern system – one that is mobile-enabled and data-driven – that can process and share information in real-time so that decisions can be made quickly and an organization can operate at peak efficiency, with minimum downtime for those critical devices that hospital staff rely on. Not only will creating this type of agile system empower your clinical engineers, it will deliver tangible benefits across compliance, cost and contract negotiation.
Improved Compliance
Take compliance: when the National Health Service (NHS)comes to the door and says, "Prove that you are maintaining your devices," it usually results in a mad scramble – one that can raise blood pressure for days. Where are the records? What about all those devices that couldn't be located? Was maintenance performed in a timely manner?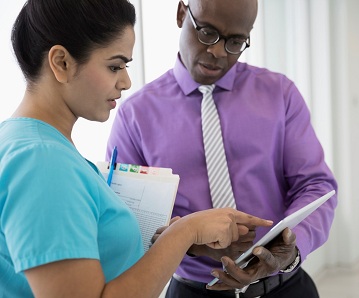 However, an integrated system that allows clinical engineers to log data online every time they work on a piece of equipment from their mobile device eliminates any cause for apprehension. Instead of scrambling around trying to locate multiple, disparate records, a report can be easily printed within five minutes, containing all the requisite details. Importantly the data is complete, accurate, and up-to-date.
Being able to log data in real-time from any device can also ultimately help reduce the preparation costs that associate with compliance by as much as 90 percent. For a 600-bed hospital system, this could translate into $100,000 per year or more in savings.
Performance Monitoring
Then there is the matter of purchasing. Imagine that you have expanded your hospital. Market share is high. It's the perfect time to purchase a new MRI. Which one will you buy? The one for $2 million, or the one for $900,000? You have an MRI from each manufacturer currently in your network. Now is the time to ask, "How do these two machines stack up?"
The power of data analytics can lead to improved purchasing processes and significant cost savings. For example, data collected from clinical engineers on the performance of each machine could help you identify important factors such as how often the machine requires repairs, what those repairs entail from a labor and cost standpoint, and what is the cost of the downtime that could result in the event of a breakdown.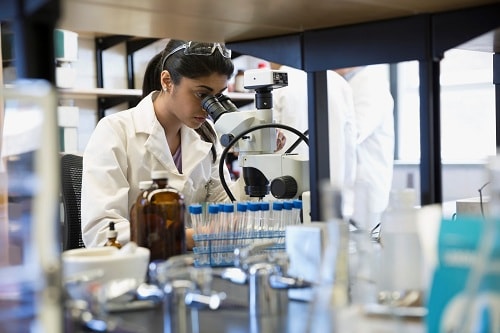 By leveraging this data, hospitals have the potential to drive down medical equipment spend by as much as five percent. That may not seem like a lot in itself, but consider: if the annual spend for medical devices for a hospital is $50 million per year, a five percent decrease in spending would translate to cost savings of $2.5 million.
Contract Negotiation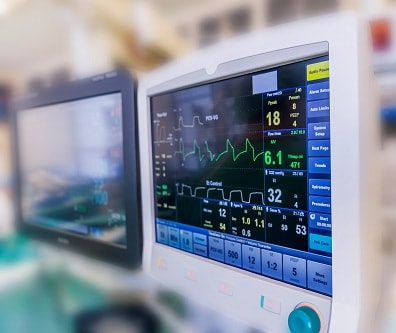 Finally, consider contract negotiation. Maintenance contracts for equipment are a major budgetary line item. However, a platform that can take the data provided by clinical engineers and use it to automatically compare what it would cost in terms of travel, parts, and labor to perform maintenance on a piece of equipment in-house vs. the cost to renew a manufacturer's contract for the same device would speed up the decision making process and save money. For example, suppose the service contract on an MRI is $107,000 per year. In a matter of minutes, advanced analytics would be able to tell you whether it would cost more or less than that to maintain the MRI internally or seek outside support.
By making data-driven decisions and negotiations with regard to contract management, it is frequently possible to save 10 percentor more on contract spend. If contract spend was, for example, $15 million per year, a 10 percent savings would be $1.5 million – a very significant ROI.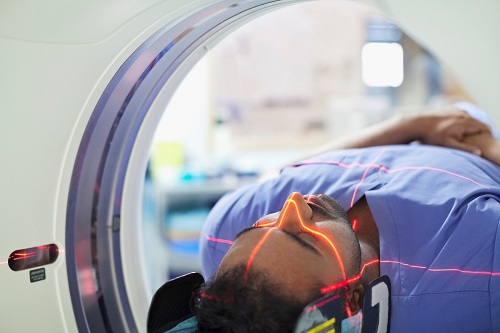 Unlocking Success
The value of a mobile, connected, real-time system for medical device management goes far beyond making the clinical engineer's job easier, which it certainly does. The true value of such a system is that it recognizes clinical engineers hold the key to success for multiple departments within the organization – and leverages the data and insight they access to unlock the keys to success in a way that will benefit both the entire hospital and the patients being treated.