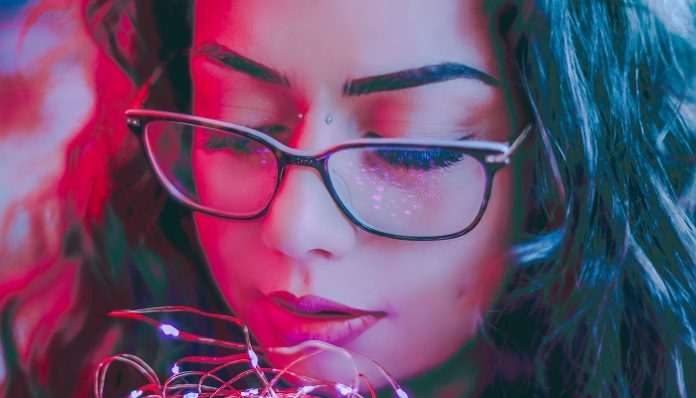 Are you considering Lip Filler to give yourself that extra bit of confidence? Many people experience a decrease in facial volume due to aging and tend to want a fuller appearance. However, with an array of options for how to achieve this goal, it can be hard to know where to start. Our beauty guide will provide tips and advice on how best to choose the right lip filler for your needs and desires – so read on for our top recommendations!
Understand the Different Types of Lip Fillers
When it comes to achieving the perfect pout, lip fillers have become increasingly popular. But with so many types of lip fillers available, it can be overwhelming to choose the right one for you. There are collagen fillers, hyaluronic acid fillers, synthetic fillers, and even fat injections. Each type offers its own set of benefits, whether it be temporary plumping or long-lasting volume. Collagen fillers are derived from cow or human collagen and provide a natural-looking enhancement that can last up to four months. Hyaluronic acid fillers, on the other hand, can last up to a year and are perfect for adding more definition and shape to the lips. Understanding the different types of lip fillers and their benefits can help you make an informed decision that will leave you with the perfect pout.
Be Clear about Your Goals for Getting Lip Fillers
If you're considering getting lip fillers, it's important to be clear about your goals and expectations before you begin the process. While there are many options available, some of the longest-lasting fillers can make a big difference in the appearance of your lips. Whether you're looking to enhance your pout or correct asymmetry, it's important to discuss your options with a qualified professional who can help you choose the best filler for your needs. By taking the time to explore your options and consider your goals, you can achieve the look you're hoping for and enjoy the benefits of fuller, more youthful-looking lips.
Find a Qualified and Experienced Injector
If you're looking to get injectables like Botox or fillers, finding a qualified and experienced injector is crucial for achieving the results you want. Injectables are not something to be taken lightly, and an untrained or inexperienced injector can cause serious harm. To find a qualified injector, do your research and look for someone who is licensed, experienced, and has a good reputation. You might also want to read reviews and talk to people who have undergone similar treatments to get a better idea of what to expect. Remember, the most important thing is to prioritize your safety and health when it comes to injectables.
Consider Cost and Insurance Coverage 
When it comes to making decisions about healthcare, cost, and insurance coverage are two factors that cannot be overlooked. With the rising cost of medical treatments and procedures, it's important to have a solid understanding of what your insurance covers and what your out-of-pocket expenses will be. We all want to be able to access quality healthcare without breaking the bank, and that's where weighing the cost and insurance options comes into play. It may take some research and asking questions, but by taking the time to consider all aspects of cost and coverage, we can make informed decisions that benefit both our health and our wallets.
Research Different Brands of Filler Options
Full and luscious lips have always been a desirable feature admired by many. However, not everyone is blessed with a natural pout. Luckily, there are various lip filler options available on the market to help you achieve that perfect pucker. With so many different brands and types available, it can be overwhelming to choose which one to go for. From hyaluronic acid fillers to collagen and fat injections, these solutions all have different benefits and drawbacks. It's important to do your research to get the best option for your needs. By exploring all the different types, you can find a lip filler that will give you the look you desire and the confidence to pull off any lip color flawlessly.
Ask for Before and After Photos of Past Patients
If you're considering undergoing a cosmetic procedure, one of the best ways to get an idea of the results you can expect is by asking to see before and after photos of past patients. These photos provide a visual representation of the surgeon's technique and the kind of results you can expect from the procedure. However, it's important to keep in mind that every patient is unique, and there's no guarantee that your results will be identical to those in the photos. That being said, before and after photos can give you a good idea of the kind of improvements you can expect to see post-procedure. It's always a good idea to choose a surgeon who has a robust portfolio of past work so that you can feel confident you're making an informed decision.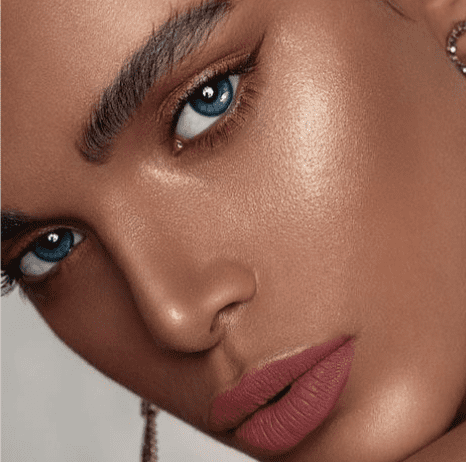 Lip fillers can be a great way to enhance your look and restore fullness and define lines of the lips. To ensure the best results, it's important to choose an experienced injector. Also make sure you research the type, brand, and costs of lip filler beforehand as well as look for before and after pictures of past patients to make sure that you're making the right decision. With all these considerations in mind, you'll be ready to confidently rock your new perfect pout!