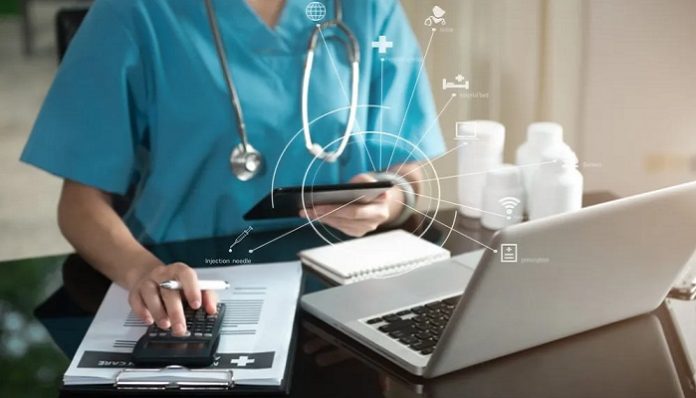 Ambulatory surgical centers (ASCs) provide affordable and convenient care to patients. However, ASCs often struggle with coding and billing issues.
Outsourcing ASC billing services can help surgery centers maximize reimbursement and reduce days in A/R. These companies have specialized coders and billing specialists who will work with your team to review accounts, identify problems and fast track them for resolution.
Maximize Reimbursement
Increasing patient volume, technological advancements, and cost savings are driving specialized procedures such as orthopedics, spine, and cardiology to ambulatory surgery centers. This is good news for patients, providers, and payers.
However, this also means more complexity and time for ASCs to manage their revenue cycle process. As such, it is essential for them to employ proficient ASC billing services to minimize claim denials and reduce days in A/R.
The ASC billing process includes ensuring that the reimbursement is issued in accordance with medical procedure codes and that all patient care details are included. This will help in avoiding penalties and ensure the highest reimbursement for your center.
In addition to coding and billing, ASCs need to maintain an in-depth knowledge of insurance payers' policies and dynamic governing guidelines to maximize reimbursement for the practice. This is an area where an ASC billing company can make a real difference in the financial health of your center.
Reduce Days in A/R
If your medical facility is struggling with a high number of days in A/R, there are several things you can do to reduce them. One of the first steps is to determine what goals you want to achieve and set them as a target for your billing staff.
Another important step is to review all coding and billing documentation so you can see what inefficiencies are impacting your collection process. This will make it easier to identify what needs to be corrected and get it done.
Often, the solution to a high number of AR days is outsourcing your medical billing services to a third-party company. These companies have experienced coders and billing specialists who can ensure clean claim submission, fast-track denials for resolution, and manage outstanding accounts.
Keep Up With Coding Changes
Ambulatory surgery centers (ASCs) are subject to a seemingly never-ending influx of contractual and coding changes, which can have an impact on cash flow. Managing these changes requires attention to detail, compliance and effective revenue cycle management.
Maintaining compliance with regulations is essential to ensure the ASC receives timely payments and avoids fines or penalties. It also helps to ensure that insurance companies approve claims on time.
Coding requirements change frequently, so a coder must stay up to date on all new rulings. ASCs can use a variety of strategies to stay informed and on top of these changes.
One way to stay informed on coding changes is to attend ASC-specific webinars. These can be a great way to learn about the latest changes in coding rules and reimbursement rates. Alternatively, coders can consult with their vendor.
Conclusion
Ambulatory surgery center ASC billing services are a critical component of maintaining a profitable, efficient operation. As a result, they should be outsourced to a medical billing company that has extensive experience with ambulatory surgery centers.
ASC billing is unique and varies greatly from physician or facility billing. It also involves multiple specialties and complex procedures.
As a result, it is important to hire a medical billing company that understands ASC-specific coding and billing regulations. A well-trained coding team can ensure accurate reimbursements for all procedures and help lower days in A/R.
Having a strong coding practice also requires in-depth knowledge about insurance payers' policies and dynamic governing guidelines. An ASC billing company that can negotiate varying insurance policies and dynamic guidelines controlling out-of-network coverage will improve its chances of collecting more reimbursements.
In addition to optimizing revenue, outsourcing medical billing also allows ASCs to focus on other important initiatives. These can include improving staff recruitment and retention, reducing administrative costs, and investing in new initiatives that enhance patient care.