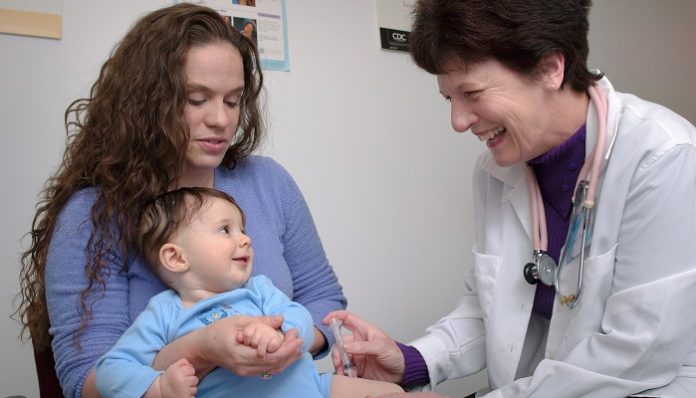 Selecting the right pediatrician for your child is a crucial decision that can profoundly impact their health and well-being. A pediatrician is not just a medical professional; they are your partners in ensuring your child's physical, emotional, and developmental needs are met. With a multitude of options available, it can be overwhelming for parents to make this decision. However, with careful consideration and research, you can find a reliable pediatrician who will provide exceptional care for your little one.
Seek Recommendations and Do Your Research: Building Trust through Word of Mouth
One of the most effective ways to find a reliable pediatrician is by seeking recommendations from friends, family, or colleagues who have children. Personal experiences can offer valuable insights into a doctor's approach, bedside manner, and overall expertise.
Additionally, online reviews and ratings can provide a broader perspective, allowing you to gauge the general sentiment surrounding a particular pediatrician. While positive reviews are reassuring, it's essential to read both positive and negative feedback to understand the strengths and weaknesses of a potential pediatrician.
Remember, every child is unique, so a pediatrician who is highly recommended for one family might not necessarily be the best fit for another. Therefore, it's crucial to align your specific requirements and preferences with the feedback you receive.
In-Centre & Mobile Care Servicing: Expanding Access to Holistic Pediatric Therapy
In your quest to find a reliable pediatrician, it's essential to consider the range of services they offer. As explained by professionals from Adapt and Learn, many pediatric practices now offer a combination of in-center and mobile care servicing, which can be a significant advantage for busy parents. In addition to regular check-ups and vaccinations, some pediatricians provide holistic pediatric therapy services aimed at addressing developmental delays or specific health concerns. These services encompass speech therapy, physical therapy, and occupational therapy, among others, to ensure your child's overall well-being. Opting for a pediatrician who offers in-center and mobile care servicing can be particularly beneficial for families with children who have special needs or require tailored interventions. It reflects a commitment to providing comprehensive and convenient care that is closely aligned with your child's specific requirements.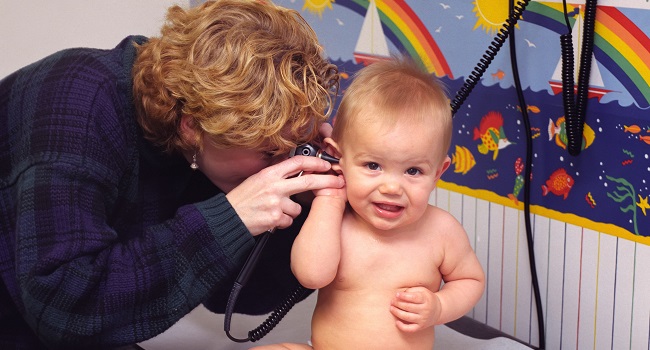 Schedule a Meeting and Ask Pertinent Questions: Ensuring a Personal Connection
Once you've narrowed down your options based on recommendations and research, schedule meetings with the prospective pediatricians. During these meetings, ask pertinent questions about their experience, approach to vaccinations, availability for urgent appointments, and communication style. Observe how they interact with your child – a good pediatrician should be able to establish a rapport and make your child feel comfortable.
Additionally, inquire about the clinic's policies regarding after-hours care and emergencies. A reliable pediatrician will not only be knowledgeable and experienced but also compassionate, patient, and willing to address your concerns. Trust your instincts during these meetings; if you feel a personal connection and a sense of reassurance, you're likely on the right track. Remember, open communication and mutual respect between you, your child, and the pediatrician are fundamental to establishing a strong and lasting healthcare partnership.
In conclusion, choosing a reliable pediatrician involves thorough research, personal recommendations, and meaningful interactions. By seeking recommendations from trusted sources, conducting comprehensive research, and scheduling face-to-face meetings, you can find a pediatrician who aligns with your values and priorities. Remember, this decision is not just about finding a doctor; it's about building a long-term relationship that will support your child's health and development from infancy through adolescence. Invest the time and effort in finding the right pediatrician, and you'll be providing your child with a solid foundation for a lifetime of good health.