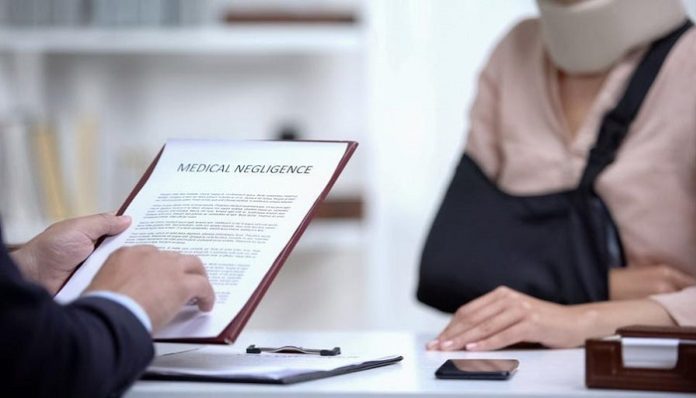 Medical negligence is something that nobody expects to be a victim of when they seek medical care, but it does happen and the consequences can be severe and life-changing in many cases. It is not always clear-cut when it comes to medical negligence, so this post will look at how you can tell if you have been a victim and if you have a case.
What is Medical Negligence?
So, what exactly is medical negligence? Medical professionals have a duty of care to their patients, but when this duty of care is neglected and you suffer as a result, then medical negligence will have occurred. There are many common examples of medical negligence, such as incorrect diagnosis, prescribing the wrong medication, not taking an allergy into account and surgery mistakes as a few of the most common mistakes.
What Will You Need to Prove Negligence?
The key to a successful medical negligence claim is proving that the medical professional failed their duty of care and that you suffered as a direct result of this. In some cases, it is easy to prove medical negligence but this is not always the case. Causation can be established by proving that the individual would not have suffered an injury if not for negligence or proving that negligence made a contribution to the injury. As it is often complex, medical negligence claims should be made with the help of an expert in this specific type of claim.
Steps to Take After Medical Negligence
If you believe that you or a loved one has suffered from medical negligence then you need to know what steps to take. First, you should make a complaint as soon as possible to get the ball rolling as these claims can take some time to resolve. The NHS have Patient Advice and Liaison Services (PALS) who deal with complaints and try to resolve them swiftly. If this does not resolve the issue then you can speak with a medical negligence lawyer who will be able to advise on whether or not you have a case. If you decide to press forward with a medical negligence claim, you can seek to recover damages that can include medical treatment and equipment, current and future loss of wages and any other losses you have incurred as a result of negligence. The amount of pain and suffering endured is also factored into the amount.
You do not expect negligence to occur when you seek medical care, but these things can happen and the consequences can be severe. If you suffer from medical negligence, you will want to seek compensation to ensure that you do not suffer financial damages and hopefully this post will help you to take the first steps if this ever happens to you or a loved one.