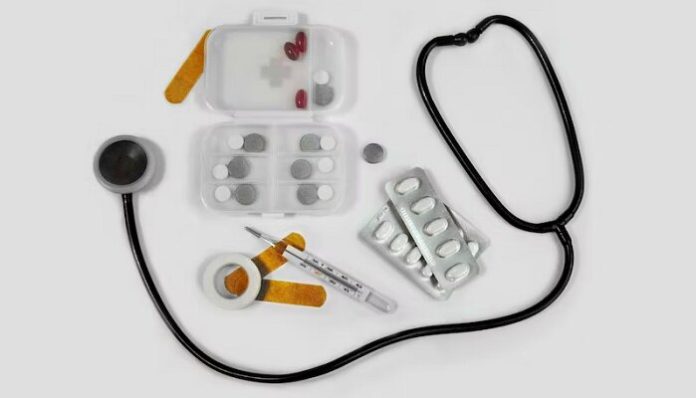 Medical malpractice is one of the leading causes of death in the United States. There are many things that you must do in order to protect your rights and attempt to find justice. This article provides information on what to do if you or a loved one experiences medical malpractice as well as what you should expect from this process.
Get A Second Opinion
If you are the victim of medical malpractice, it is important to get a second opinion from another doctor. This will help to ensure that you are getting the best possible care and help to hold the responsible party accountable.
A second opinion can also help to confirm your diagnosis and treatment plan. If you have any doubts about your current doctor's recommendations, getting a second opinion can give you peace of mind.
If you decide to seek a second opinion, be sure to choose a doctor who is not affiliated with the hospital or the doctor who treated you originally. This will help to ensure that you are getting an unbiased opinion.
Once you have seen a second doctor, compare their opinions and recommendations. If they differ, you may need to seek a third opinion. Once you have all the information, you can make an informed decision about your care.
Collect Evidence
It is important to take action and collect evidence. This will help you build a strong case against the responsible party.
Here are some important steps to take:
Gather all medical records related to the incident. This includes anything from the hospital, doctor's office, or other health care providers.
Speak with witnesses who can attest to what happened. This could be family members, friends, or others who were present during the incident.
Take photographs of any injuries that were sustained. Be sure to document both the injuries themselves and the healing process over time.
Keep a journal documenting your experience. Write down everything that happened from your perspective, including how the incident has affected your life in terms of physical pain, emotional trauma, and financial hardship.
Report The Incident
Once you have all of the evidence, make sure that you report the incident to the proper authorities.
You should contact your state's medical board or department of health to file a complaint. You will need to provide them with information about what happened, as well as any evidence you may have. It is also important to keep copies of all medical records and bills related to the incident.
In some cases, you may also want to consider filing a lawsuit against the doctor or hospital responsible for the malpractice. This is a decision that should be made with the help of an experienced attorney.
Seek Out A Medical Malpractice Lawyer
Seek out a lawyer who specializes in this area of law. Medical malpractice lawyers will be able to help you navigate the legal process and ensure that you receive the compensation you deserve. When choosing a medical malpractice lawyer, it's critical to find someone with experience handling cases like yours.
You should also look for someone who is local to your area, as they will be familiar with the laws and regulations in your state.
Once you've found a few potential lawyers, set up consultations so you can get to know them better and ask any questions you may have. Be sure to bring copies of any relevant medical records or documentation with you to your consultation.
After meeting with several lawyers, make your decision and retain the one you feel most comfortable with. Your lawyer will then begin gathering evidence and building your case. If successful, you may be awarded damages for your pain and suffering, lost wages, and medical expenses.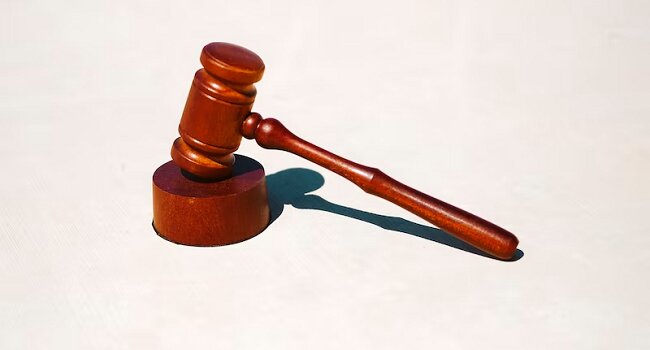 Take Care Of Your Condition Carefully
Ensure that you take care of your condition carefully. This means keeping track of your symptoms and treatments, as well as documenting any changes in your condition. It is also important to follow up with your treating physician regularly. If you have any questions about your condition or treatment, be sure to ask your doctor.
Talk to family and friends about your condition and how it affects you. Other people can offer emotional support as well as helpful suggestions on how to cope with pain, stress, anxiety, and other issues that visiting doctors or dealing with paperwork might not address.
Being a medical malpractice victim can be devastating, both emotionally and financially. However, there are steps you can take to protect yourself and your family. Seek out experienced legal help to navigate you through the complex process of filing a claim.
Make sure to keep all documentation related to your case, including medical records and bills. Finally, stay well-informed throughout the entire process so that you can make informed decisions about your case.