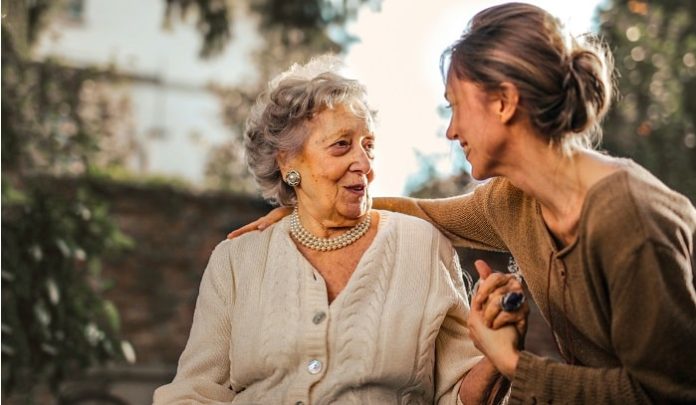 Taking care of a loved one with dementia can be an overwhelming task. It requires knowledge, patience, and understanding from family members to ensure their loved one is receiving the best possible care. With so many options available, it's important to take your time when selecting the right dementia care for your family member. Here are some useful tips that will help you make the right decision.
1. Research different care facilities:
Before making a selection, it's important to research the various care facilities in your area. This can be done by visiting each facility and talking with its staff. Ask questions about their services and processes related to dementia care so that you can make an informed decision. Also, look into the reputation of the facility and read reviews from other families. This will help you get an accurate picture of the facility and its capabilities. For instance, it's a good idea to ask about their staff's training and experience with dementia care.
2. Talk to other families:
Reach out to other families at the facility or in your network who have been through this process. They can provide valuable advice and insight into what works best for them or which facilities they would recommend. This feedback can help you make an informed decision when selecting the right dementia care for your family member. Additionally, you could also contact local medical organizations or support groups that specialize in dementia care to learn more about the different options available in your area.
3. Evaluate your loved one's needs:
It's important to assess your loved one's individual needs when selecting dementia care. Consider their current level of functioning, medical conditions, and lifestyle preferences. This will help you determine which type of care is best for them—whether it's home-based care or a residential facility. It might also be worth considering special programs or services that could benefit your family members, such as cognitive stimulation therapies, memory aids, and assistance with activities of daily living (ADLs).
4. Consider the location:
You should also consider the location when selecting a dementia care for your family member. Think about whether it's important to have a facility close by or if distance won't be an issue. For instance, if you are in the suburbs then it might be better to choose an eastern suburbs dementia care home so your loved one is always close to you. Furthermore, look into the safety and security measures in place at each facility, as well as its surrounding environment. You want to make sure that your loved one is in a comfortable and secure environment where they can receive adequate care.
5. Consider your budget:
When selecting a dementia care for your family member, it's important to consider your budget. Depending on where you live, dementia care services can be very expensive. Make sure to factor in ongoing costs such as medication and other supplies when looking at different facilities so that you don't go over your budget. Additionally, you can look into different types of funding and financial assistance that may be available to help with the costs associated with dementia care. This can help to make sure that your loved one gets the care they need even if it is not covered by insurance.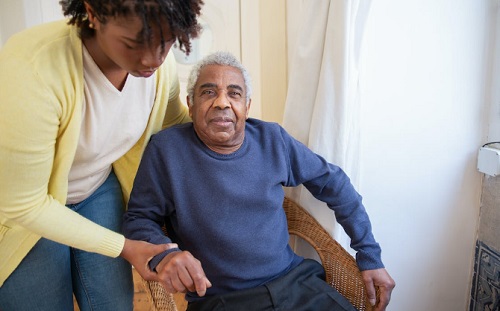 6. Reach out for help:
Finally, if you're feeling overwhelmed or unsure about the process of selecting dementia care for your family member, don't hesitate to reach out for help. Talk to medical professionals who can provide guidance and advice on the different types of dementia care available, as well as other resources that may be useful. Additionally, support groups and organizations can also offer insight into what is best for your loved one and how to find the right facility. They can also provide emotional and practical support during this difficult time.
Finding the right dementia care for a loved one can be an intimidating process. However, with a bit of research and preparation, you can make sure that your family member receives the best possible care. By considering factors such as location, budget, and individual needs, you'll be able to determine which type of facility is most suitable for their situation. Don't hesitate to reach out for help if needed; medical professionals and support groups are available to provide advice on selecting dementia care services and other resources that may be useful during this time. Ultimately, by taking these steps into consideration when making your decision you will ensure that your family member gets the highest quality care they deserve.