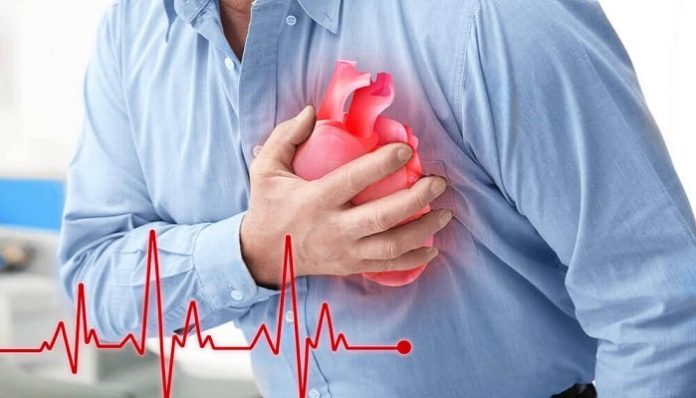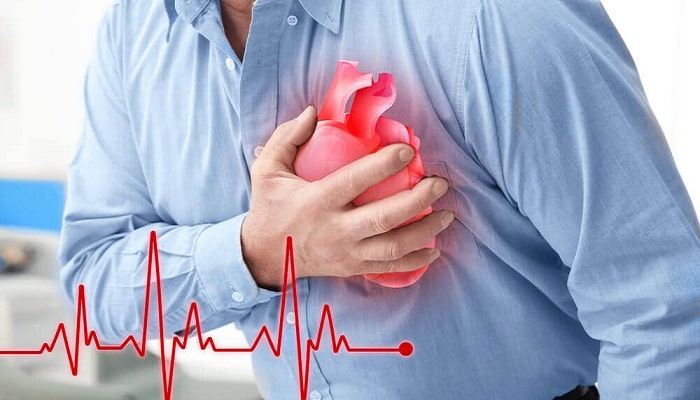 AccuLine, a digital health startup company, has announced to collaboration with Mayo Clinic through a know-how license agreement for the advancement of CORA, AccuLine's novel solution designed for the early detection of coronary artery disease (CAD). As part of the agreement, Mayo Clinic will become a shareholder in AccuLine.
CAD stands as the leading trigger for heart attacks, which are the number one cause of death globally. Given its grave implications, early and accurate detection of CAD is a significant clinical challenge. At present, physicians have limited frontline diagnostic tools that are either inaccurate (Ergometry) or invasive and expensive (Cardiac CT, angiography).
The CORA system simultaneously measures and interprets multiple biological indicators, encompassing the cardiac electrical activity, blood oxygen saturation, and respiratory rhythm. Employing cutting-edge, AI-driven signal processing algorithms, this technology facilitates the evaluation of the individual's coronary arteries. AccuLine's technology is based on the discovery of 2 novel bio-signals in the heart's electric activity, corelating with CAD. In a clinical study, the system effectively differentiated between individuals with and without notable coronary heart disease, showcasing a commendable sensitivity and specificity of 85%.
"We are thrilled to join forces with Mayo Clinic in this pivotal initiative aimed at reducing the impact of heart attacks on mortality and patient well-being. Mayo Clinic's extensive clinical experience and expertise in diagnosing and treating cardiac conditions are important assets as we refine CORA, enabling the identification of individuals at high risk for heart attacks years in advance," said Moshe Barel, CEO of AccuLine.
The collaboration is focused on adapting CORA for the U.S. market which involves defining the product's features, devising a comprehensive clinical study that aligns in accordance with FDA approval requirements, and integrating the technology as the preferred diagnostic tool for early detection of CAD among both general practitioners and cardiologists.
"We are confident that the advancement of the technology will pave the way for a solution to address a pressing unmet need related to the world's leading cause of mortality," stated Prof. Aaron Frimerman, Chief Medical Officer of AccuLine. "As we collaborate with Mayo Clinic to enhance CORA's capabilities, we are not only striving to transform CAD detection but also aiming to empower healthcare professionals with a tool that can proactively identify individuals at high risk for heart attacks."
AccuLine was founded with the vision to save the lives of millions of people worldwide by preventing the next heart attack. AccuLine is developing CORA – an accurate, non-invasive, swift, and cost-effective examination for early detection of coronary artery disease, designed to replace the inaccurate, time-consuming and labor-intensive stress test examinations. AccuLine is a portfolio company of eHealth Ventures and has received a grant from the Israeli Innovation Authority with investors including Maccabi Healthcare Services.
Mayo Clinic has a financial interest in the technology referenced in this press release. Mayo Clinic will use any revenue it receives to support its not-for-profit mission in patient care, education and research.