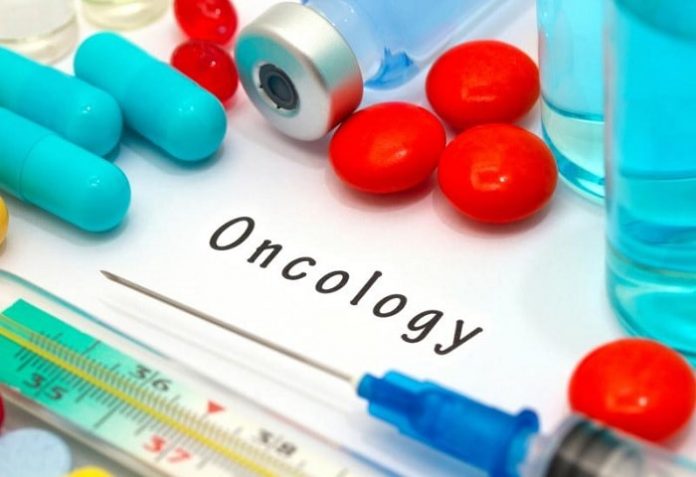 AngioDynamics, Inc. , a leading provider of innovative, minimally invasive medical devices for vascular access, peripheral vascular disease and oncology, provided a corporate update on enhancements made to its Oncology business and acknowledged a recent, favorable U.S. District Court ruling that impacts its Vascular Access business.

Oncology Business
As part of its strategic focus on building a continuum of care within the oncology space, AngioDynamics has announced the acquisition of the BioSentry Tract Sealant System (BioSentry) technology from Surgical Specialties, LLC, a medical device company headquartered in Westwood, Massachusetts.
The acquisition immediately enhances AngioDynamics' Oncology business, adding a commercialized, clinically proven product that minimizes the occurrence of pneumothorax, or PTX, the most common complication of CT-guided percutaneous lung biopsy1. The technology delivers a proprietary hydrogel plug, which prevents air leakage during a CT-guided percutaneous lung biopsy and helps mitigate the risk of PTX. In 2010, a published clinical trial involving 339 patients at 15 different sites showed BioSentry technology with an 85% clinical success rate, compared to 69% in the control group1.
"The addition of the BioSentry technology to our oncology portfolio is the type of strategic and thoughtful acquisition that aligns with our plans to deliver safer, clinically relevant, and economically favorable solutions that improve patient outcomes," said Jim Clemmer, President and CEO of AngioDynamics. "By expanding our offerings in the oncology discipline, we are creating an opportunity to serve patients who may also benefit from our core products earlier in their disease state."
Approved by the Food and Drug Administration (FDA) in December 2012, the BioSentry System became commercially available in 2013 and is also CE Mark approved in Europe. In addition to acquiring the BioSentry System, Surgical Specialties' 12-person commercial organization will join AngioDynamics and expand the reach of its Oncology business.
BioSentry's trailing 12-months revenues exceeded $5 million, and the acquisition is expected to be neutral to earnings on an adjusted basis.
SunTrust Robinson Humphrey served as the exclusive financial advisor to AngioDynamics.
Vascular Access Business
In May of 2017, AngioDynamics filed a lawsuit against C.R. Bard (Bard) for violating United States antitrust laws with its practice of illegally tying tip location system sales to its line of peripherally inserted central catheters (PICCs). On Monday, August 6, the U.S. District Court for the Northern District of New York rejected – in its entirety – C.R. Bard's motion to dismiss AngioDynamics' lawsuit against it.
As a result of last week's ruling, AngioDynamics' antitrust lawsuit against Bard will proceed.
Tip location systems are devices that can be used to aid healthcare professionals in the bed-side placement of a PICC. The lawsuit claims that Bard has a dominant position in the tip location system market and will only sell the proprietary stylet necessary to operate its tip location systems preloaded in its PICCs, not separately, which would allow any type of PICC to be used with the tip location systems. By doing so, customers who want to buy Bard's tip location systems must also buy Bard's line of PICCs, which prevents hospitals and other medical providers from purchasing BioFlo PICCs from AngioDynamics' Vascular Access business.
AngioDynamics' lawsuit seeks to end Bard's violation of the antitrust laws and to recover treble damages for losses due to Bard's violations, as well as attorneys' fees and other costs. AngioDynamics is represented by Philip Iovieno and Anne Nardacci of the law firm of Boies Schiller Flexner LLP.