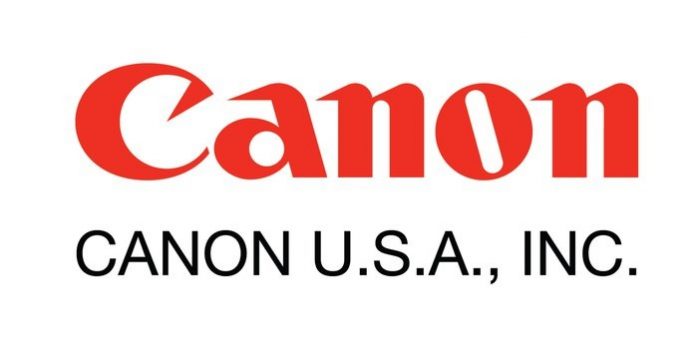 The Aquilion ONE TM / GENESIS Edition, capable of imaging the entire brain with a single 640-slice* rotation, covering 16 cm, gives clinicians the potential to diagnose and evaluate acute stroke quickly. The system can also capture both anatomy and function, which provides physicians with additional tools to help diagnose stroke with a single CT scan, and may reduce the need for multi-modality exams, which can take a significant amount of time.

The Aquilion ONE / GENESIS Edition helps clinicians improve the diagnosis and evaluation of acute stroke, thanks to features that offer clinicians whole-brain stroke characterization in one examination, including:
Neuro ONE Protocol allows acquisition of multiple low-dose volume scans of the entire brain during contrast infusion to provide whole-brain perfusion and whole-brain dynamic vascular analysis in one exam.
Forward projected model-based Iterative Reconstruction SoluTion (FIRST) MBIR improves high-contrast spatial resolution and low-contrast detectability in the brain, opening doors for the possibility of seeing early signs of stroke with CT. FIRST provides noise reduction and lowers radiation dose – up to 82.4 percent** dose reduction – and removes workflow challenges of MBIR.
"CT scans are often the first line of defense when it comes to stroke diagnosis. We understand how critical those first few minutes are," said Dominic Smith, senior director, CT, PET/CT, and MR Business Units, Canon Medical Systems USA, Inc. "That's why we designed the Aquilion ONE / GENESIS Edition with the ability to deliver a comprehensive dataset for assessing anatomy, flow and perfusion in one single scan. This drastically cuts the time needed to make critical diagnoses and can improve a patient's outcome."
The premium Aquilion ONE / GENESIS Edition will be showcased at this year's Society of Interventional Radiology (SIR) 2018 annual meeting in Los Angeles, March 17 – 22, 2018 (Booth #114).