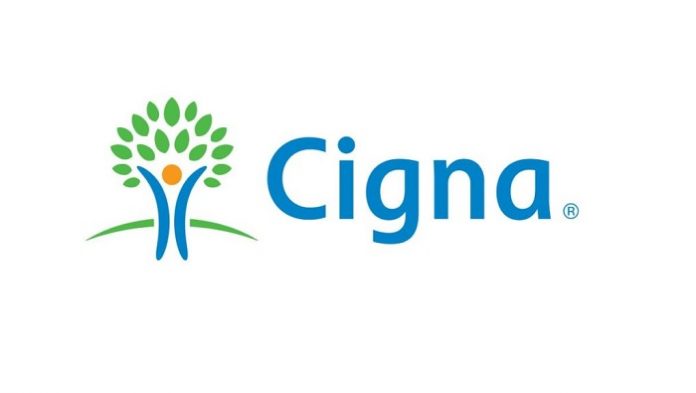 Cigna Corporation and Express Scripts Holding Company announced that they have entered into a definitive agreement whereby Cigna will acquire Express Scripts in a cash and stock transaction valued at approximately $67 billion, including Cigna's assumption of approximately $15 billion in Express Scripts debt.

The merger consideration will consist of $48.75 in cash and 0.2434 shares of stock of the combined company per Express Scripts share. The transaction was approved by the board of directors of each company.
"Cigna's acquisition of Express Scripts brings together two complementary customer-centric services companies, well-positioned to drive greater quality and affordability for customers," said David M. Cordani, President and Chief Executive Officer of Cigna.
"This combination accelerates Cigna's enterprise mission of improving the health, well-being and sense of security of those we serve, and in turn, expanding the breadth of services for our customers, partners, clients, health plans and communities. Together, we will create an expanded portfolio of health services, delivering greater consumer choice, closer alignment between the customer and health care provider, and more personalized value. This combination will create significant benefits to society and differentiated shareholder value."
"First and foremost, we believe this transaction delivers attractive value to the Express Scripts shareholders" said Tim Wentworth, President and Chief Executive Officer of Express Scripts. Regarding the combination of Cignaand Express Scripts, Mr. Wentworth noted, "Together, our two organizations will help make the healthiest choices the easiest choices, putting health and pharmacy services within reach of everyone we serve.
Adding our company's leadership in pharmacy and medical benefit management, technology-powered clinical solutions, and specialized patient care model to Cigna's track record of delivering value through innovation, we are positioned to transform healthcare. We will continue to have a distinct focus at Express Scripts and eviCore on partnering with health plans, and together, build tailored solutions for health plans and their members. Importantly, this agreement is a testament to the work of our team and their resolute focus on providing the best care to patients, and the most value to clients."
Compelling Strategic Benefits
Expanded Consumer Choice. Offering a full suite of medical, behavioral, specialty pharmacy and other health engagement services accessible across a wide array of retail and online distribution channels, providing optionality for all customers.
This will position the combined company to deliver superior services, responding fully to the dynamic needs of our customers and clients, which will drive long-term value creation for shareholders.
Patient-Provider Alignment. Using a broad and proven network of delivery system partnerships to drive the combined company's role as the connective tissue between individuals and their health care providers, providing a more coordinated approach to an individual's health care journey, reducing complexity and creating better outcomes.
Personalized Value. Making health care simpler for consumers by harnessing actionable insights and predictive analytics, maximizing adoption of evidence-based care and delivering industry-leading innovation and medical technology to support care decisions.