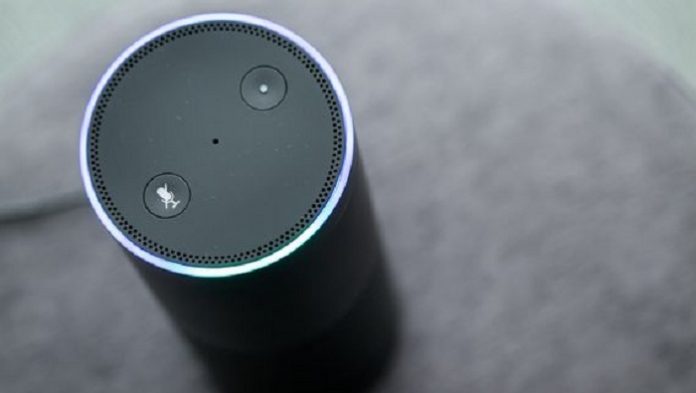 The next time a health care term like "formulary" or "out of pocket" has you stumped, just ask Alexa for help.
"Answers by Cigna" on Amazon's Alexa can answer more than 150 health care questions.
Ian Knighton/CNET
Health services company Cigna saidTuesday that it's launching a skill for Amazon's Alexa: "Answers by Cigna," which provides information on more than 150 commonly asked health care questions. The capability is designed to help users better understand their health plans and take full advantage of their benefits, Cigna said.
"Voice control offers an exciting and innovative way for Cigna to educate and engage people about health care in a way that is convenient for them," Rowena Track, vice president of digital marketing at Cigna, said in a statement. "Our work with Amazon Alexa provides us with experience and expertise as we evolve our voice platform and introduce new personalized services throughout the year."
Health insurance is a gray area for many Americans. A 2017 health literacy surveyfound that 20 percent of respondents didn't understand the use of the word "premium" and 66 percent didn't understand the word "formulary." These roadblocks can prevent people from accessing appropriate care and could lead to costly mistakes.
Though voice assistants such as Alexa and Google Assistant are mainly used for things like playing music, checking the weather and controlling smart home devices, they could gain more health capabilities in the near future. Given the prevalence of the technology in phones, speakers and laptops, and the fact that nearly half of Americans use digital voice assistants, greater access to health-related information could have a significant impact.
Tech companies realize this: The Google Home speaker, which houses Google Assistant, integrated WebMD in December. Amazon launched the Alexa Diabetes Challenge last year, which asked startups to develop solutions using voice technology to help patients manage their Type 2 diabetes. Home health aides are also using Alexa to assist elderly patients. The platform can provide easy access to family members and ensure patients take their medications.
"Answers by Cigna" is available through the Amazon Alexa Skills Store, or by saying, "Alexa, enable Answers by Cigna."
'Alexa, be more human': Inside Amazon's effort to make its voice assistant smarter, chattier and more like you.