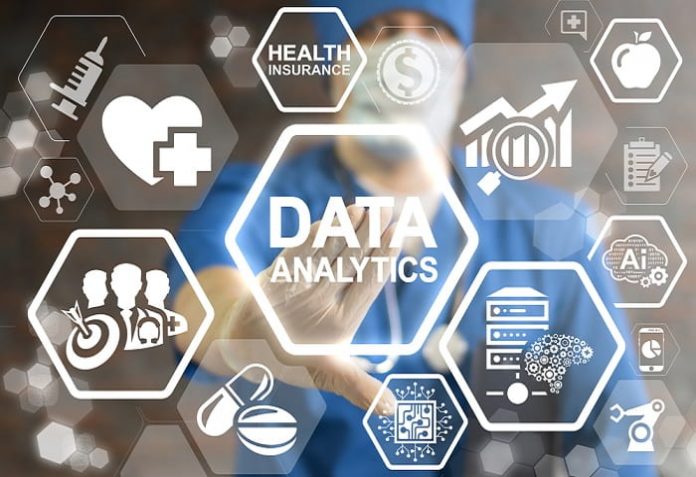 Dimensional Insight®, the maker of Diver Platform™, a data management and analytics solution, announces the successful partnership with Puerto Rico's Doctors Center Hospital in deploying Diver Platform. Doctors Center Hospital is a 650-bed, four-hospital system headquartered in Manatí, Puerto Rico, about 30 miles west of San Juan.

The hospital has already been able to gain important insights from its Diver deployment, including better understanding its patient census during Hurricane Maria.
Doctors Center Hospital is now using Diver across the organization to provide its executives with access to key metrics to make improvements in clinical, financial, and operational areas. The hospital wanted not only the ability to view data in a more user-friendly way, but it also needed access to governed data to ensure that stakeholders were all looking at the same data in the same way. Following an extensive search for a healthcare analytics solution, Doctors Center Hospital implemented Diver Platform.
"Dimensional Insight was the only vendor that talked about data governance and how to achieve that using CMS numbers," says Pedro Ríos-Mercado, IT director at Doctors Center Hospital. "In addition, Dimensional Insight had the most turnkey solution with our MEDITECH EHR and the dashboard was the easiest on the eyes."
Doctors Center Hospital first implemented an executive dashboard that tracks key KPIs that the hospital's president looks at every day. The organization's KPIs are provided through Measure Factory®, which is an add-on to Diver. They are based on CMS rules—but are also customizable—and provide a standardized way that all departments across the hospital can look at data. The metrics include the census at each facility, the number of admissions, the number of discharges, readmissions, average length of stay, and other quality metrics.
Shortly after Doctors Center Hospital got its Diver executive dashboard up and running, Puerto Rico was impacted by Hurricane Maria. Within a few days of the hurricane, Doctors Center Hospital found it had an influx of patients, but limited staff to help them, as the staff members couldn't get to work. The Diver dashboard, however, was able to provide some insight by providing patient census numbers in each area of the hospital. This allowed the hospital to staff according to the areas of most pressing need.
Doctors Center Hospital has since implemented a dashboard to track throughput in each of its four EDs. This means the organization will be even more prepared should another storm hit in the future.
In addition, the hospital has been able to see some other quick results from its Diver implementation. For example, through the dashboard, executives noticed that one of its hospitals was admitting patients to the hospital from the ED at a rate that was one-fourth that of the other hospitals. That prompted an investigation, and the hospital found the facility wasn't using doctor consults as much as the other hospitals were. Although the facility still has room for improvement, it has since doubled its admission rate from the ED and has improved its daily census.
Dr. Carlos Blanco, president of Doctors Center Hospital says, "As president of a four-hospital system, I need to keep abreast of the daily operations to maximize the resources needed for my business. The dashboard has been instrumental in allowing the daily overview needed to manage this complex operation, and it gives me immediate access to the kind of detailed information needed to run the operation."
To learn more about how Doctors Center Hospital is using Diver, visit: https://www.dimins.com/case-studies/doctors-center-hospital/.