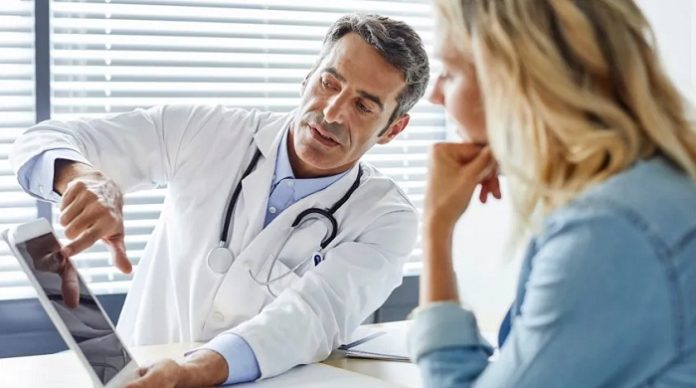 Duke Health is building upon its longstanding history of innovative research by joining with nference, a science-first software company, to transform healthcare by making biomedical knowledge computable. Together, we aim to accelerate the discovery of state-of-the-art medicine and deliver solutions that will improve the health of the communities we serve. The collaboration will accelerate research by leveraging nference's advanced analytics platform to promote new scientific breakthroughs.
"As an academic health system, Duke Health's mission is to advance the health of our community through innovation and the rapid translation of groundbreaking research," said A. Eugene Washington, M.D., chancellor for health affairs at Duke and president and CEO of Duke University Health System. "This innovative alliance will empower our expert faculty, clinicians and staff to achieve new medical breakthroughs, share insights and knowledge, and better collaborate with peers in health care and other industries who share our values and seek to relieve suffering and improve lives."
"Our mission at nference is to enable the next generation of powerful insights through our world-class analytics platform – particularly for research," said Murali Aravamudan, co-founder and CEO of nference. "This strategic partnership with Duke is a key milestone toward developing a unique federated network of leading academic medical centers that will accelerate research, drive new therapeutic and diagnostic discoveries, and fuel the creation of new ventures in global healthcare."
According to Jeffrey Ferranti, M.D., senior vice president and chief digital officer at Duke Health, industry-leading technology will expand Duke's research capabilities in health analytics science. In addition, it will fast-track our ability to usher in the next generation of evidence-based medicine. "The average time for life-saving research to get from the bench to bedside, and then to our communities, can take up to 17 years," said Dr. Ferranti. "During this time, many patients miss out on access to next-generation cures, and we have a responsibility to lead in bringing these cures to patients faster."
Duke Health's vision is to deliver tomorrow's health care today, which includes advocating and practicing evidence-based medicine to improve the health of the community.
"Duke is uniquely positioned to lead efforts in the discovery of new models for care, education, research, and innovation," said Mary Klotman, M.D., Dean, Duke University School of Medicine, and Vice Chancellor for Health Affairs at Duke. "Duke's world-class faculty, supported by industry-leading technology, can expand research to further address our community's most pressing health concerns and to eliminate health inequalities."
The collaboration between Duke and nference will evolve and grow over the coming years providing the advanced tools needed to modernize research and improve patient care.