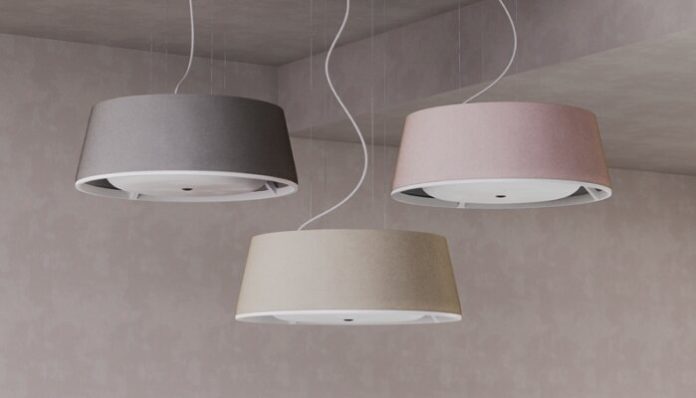 Nobi, a provider of innovative AgeTech solutions, today introduced its AI-powered smart lamp that focuses on fall detection and prevention for older adults, helping to protect against injury and death while also reducing healthcare costs due to falls. Already a proven medical device in the Belgian market, the Nobi smart lamp is now available in the US and other countries for use by assisted living communities and nursing homes. New features of the smart lamp include the ability to monitor distress indicators such as irregular breathing and coughing.
A version of the device for in-home use is anticipated for rollout in the US later this year.
A rapidly aging population is a challenge for healthcare systems worldwide. In the US, the number of people ages 65 and older is projected to nearly double from 52 million in 2018 to 95 million by 2060, and the age group's share of the total population will also rise from 16 percent to 23 percent. Complicating this factor is the ongoing shortage of healthcare professionals.
WHO estimates that medical costs associated with falls by people over 65 will reach $240 billion per year worldwide by 2040.
"Saving lives and safeguarding the quality years of life have been our driving forces since the establishment of Nobi," said Roeland Pelgrims, the company's co-founder and CEO. "Our older population has the highest risk of death or serious injury from falls, and this risk only increases with age. According to statistics, older adults are treated in hospital emergency rooms for falls every 11 seconds, and every 19 minutes an older adult dies from a fall."
The Nobi smart lamp's ability to detect falls not only protects seniors by summoning immediate help, but also lessens the burden on nursing and care staff, reducing the need to perform repeat, in-person check-ins.
The Nobi smart lamp also helps to prevent falls by shining a soft light when a resident sits upright in bed at night. If a person then stands to go to the bathroom, for example, the smart lamp will automatically illuminate the entire room. This will help the elderly find their way better and avoid tripping or bumping into objects. In time, using its AI technology Nobi will also be able to predict certain falls to help prevent them.
Already, Nobi has collaborations with large and small Belgian and international healthcare providers, nursing homes, assisted living facilities, and hospitals, and has received investments to expand its footprint internationally, including in the US.