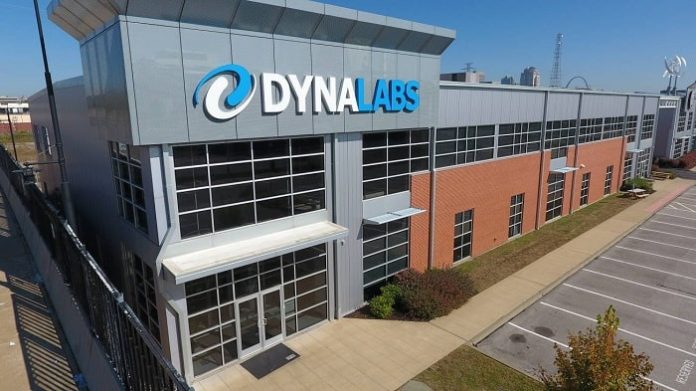 DYNALABS and Mayo Clinic have joined forces to launch ANiGENT, a new company whose proprietary software uses machine learning to deliver a state-of-the-art drug diversion surveillance system. The novel platform will help hospitals and health systems reduce patient and worker harm from potential drug diversion and prevent regulatory or legal risk. The collaboration unites the clinical expertise of Mayo Clinic with analytic lab testing company DYNALABS, which offers an industry-leading technology.
Headquartered in St. Louis, Mo., ANiGENT will be led by V.C. Jun Fabella Jr., chief executive officer and managing partner, and Charles D'Amato, chief product officer and managing partner. Previously, Fabella was president of DYNALABS and D'Amato served as pharmacist and supervisor of the drug diversion prevention program for Mayo Clinic Hospital in Phoenix, Ariz.
"The current environment we're experiencing increases the need for a drug diversion solution now more than ever," said Fabella. "The anticipated influx of patients with significant health issues will test the ability of our health systems to monitor and track appropriate drug use. Many will come up short, leading to serious patient risks and regulatory fines because they don't have adequate controls in place to prevent these occurrences."
"There is a rising demand to improve protocols for preventing drug diversion," added D'Amato. "Organizations are seeking out new technology that can solve these problems, and until recently, there was no such solution." "The active, predictive analytic system is an effective tool for continuous quality improvement that allows health systems to identify potential problems indicative of drug diversion and distinguish between wrong doing and human error," said Mark H. Siska, RPh, chief pharmacy informatics officer at Mayo Clinic.
ANiGENT will deliver a comprehensive software solution that enables healthcare organizations to track and monitor all users and drugs at any location to prevent occurrences of drug diversion. The patent-pending software is based on the Medication Administration & Analysis Program (MAAP), a solution that Mayo Clinic has used at its own facilities. MAAP will leverage machine-learning algorithms to:
Continually capture and analyze data
Rapidly identify and prevent drug diversion
Pinpoint areas that need process improvement
An additional value MAAP offers is its ability to recapture lost revenues by improving the charge capture process.
"While MAAP was initially designed to reduce a health facility's risk of drug diversion, the software platform also corrected procedural gaps, lowering costs and improving revenue streams," said Fabella.
ANiGENT's first customer will be Mayo Clinic as the health system continues to integrate MAAP across its facilities.
ABOUT ANiGENT
ANiGENT is the first and only software provider to deliver a comprehensive solution that helps facilities track and monitor all users and all drugs in all locations. The company is a collaboration between Mayo Clinic and DYNALABS. ANiGENT delivers a comprehensive, patent-pending solution based on Medication Administration & Analysis Program (MAAP).