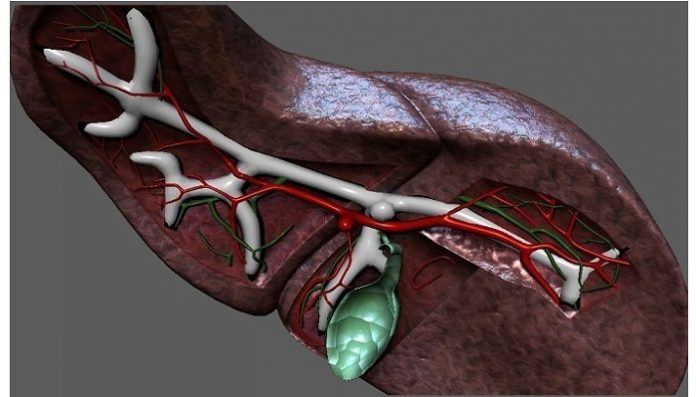 Alcoholism continues to be a concern for populations living in both metropolitan and rural areas across developed and emerging economies, and as a result, diseases pertaining to liver are growing in prevalence.
As extensive research and development activities are currently underway to device a therapeutic cure, liver models are being required that ideally replicate the live human ones more than animal subjects. A recent business intelligence study TMR Research has estimated that the demand in the global human liver models market will multiply at a formidable CAGR during the forecast period of 2017 to 2025.
Some of the key factors driving the human liver models market are great need for the development of alternatives for animal testing models, significant increase in research funding for the development of liver organoids, growing initiatives to increase awareness regarding liver diseases, prevalence of non-alcoholic fatty liver diseases, and the need for early detection.
Request a sample copy of the Report @
https://www.tmrresearch.com/sample/sample?flag=B&rep_id=3494
On the other hand, dearth of skilled professionals and issues pertaining to the incorporation of organoids into existing workflows are obstructing the market from attaining its true potential. That being said, increased focus on drug discovery activities, rising demand for liver transplantation, and growth of the healthcare sector in emerging regions of Latin America and Asia Pacific are expected to open new revenue avenues in the near future.
Based on drug discovery platform, the human liver models market can be segmented into 3D bioprinting, animal models, 2D models, liver on a chip, and liver organoids. Geographically, the report has gauged the demand potential of all important regions and countries including North America, Asia Pacific, Europe, and the Middle East and Africa.
The report has been developed to cater to audiences such as pharmaceutical and biotechnology companies, chemical companies, research institutes and universities, and cosmetic product manufacturers.
Request TOC of the report @
https://www.tmrresearch.com/sample/sample?flag=T&rep_id=3494