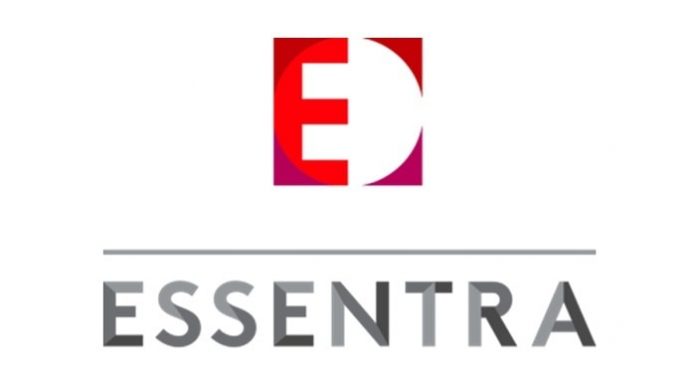 Essentra, a global leader in healthcare packaging, will showcase its innovative pharmaceutical packaging, labels, serialisation and patient adherence solutions at CPhI India, 27-29th November 2017.

The comprehensive range of products, ensure brand owners can meet regulatory requirements and increase the likelihood of patients taking their prescribed medications correctly. The portfolio of products emphasises Essentra's industry leading ability to provide advanced solutions in response to current and upcoming industry challenges.
Essentra will exhibit its wide security offering, including serialised cartons, integrated authentication designs, its Patron® Taggant system and tamper verification labels. With tamper verification solutions that simply illustrate if a pack has been previously opened, and serialisation and authentication solutions that verify the legitimacy of the pharmaceutical contents, Essentra provides multi-layer protection for both the packaging and the contents inside.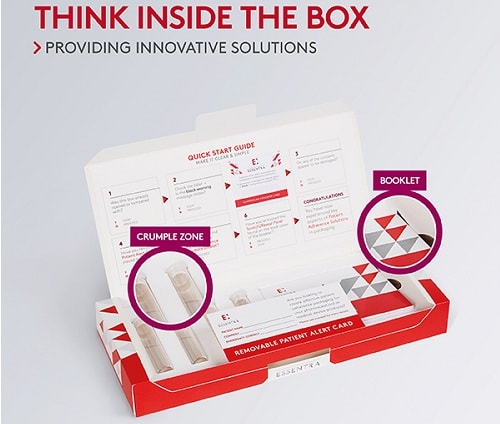 In addition to its security offering Essentra is at the forefront of patient adherence; the process by which users are encouraged to comply with their prescribed medical regime. Essentra will present its newly created Patient Adherence Pack: an informative pack that explains and illustrates the six key features that packaging should adopt to improve levels of patient adherence: tamper evident features, infographics, temperature indicators, crumple zones, alert cards and instruction booklets.
Chandan Pat, Essentra's Business Development Manager, said: "With the rising threat of counterfeit drugs on the market, it is essential that the pharmaceutical industry acts now to ensure that all products have multiple layers of security, including tamper verification, authentication and serialisation features."
Narayan Aswamy, Essentra's General Manager, added: "Once pharmaceuticals can guarantee the correct medicines are delivered to the correct patients, they then must make it as easy as possible for the patients to take the drugs correctly."
Essentra will be attending CPhI India on 27-29th November, at stand BD11 (Hall B).
For more information on Essentra's healthcare packaging product range please visit: https://www.essentra.com/en/industries/healthcare
For any imagery or any other enquiries, please email me at odelia.yu@ogilvy.com