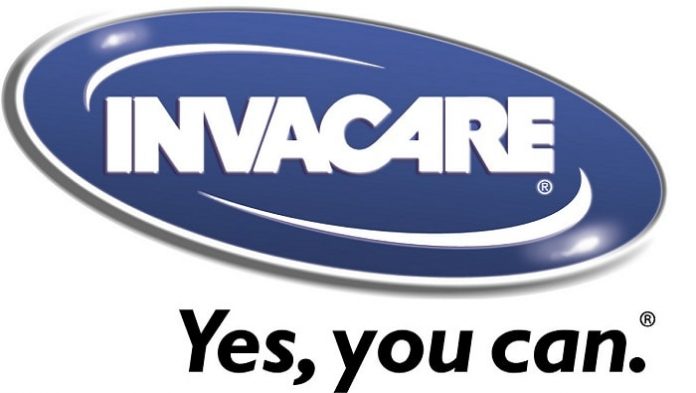 Invacare Corporation expanded its healthcare informatics offering via the launch of the enhanced Invacare® Platinum® Mobile Oxygen Concentrator with Connectivity. This is the company's second application of healthcare informatics following the launch of LiNX® technology on its new Invacare® TDX® SP2 power wheelchair in August 2017.
With the launch of the Platinum Mobile Oxygen Concentrator with Connectivity, the company is bringing new technology to respiratory end users and home medical equipment providers that helps build patient confidence, offers a lightweight portable oxygen solution, and allows the end user and provider to share product data easily and help improve usability.
"We are excited about our emerging platforms in healthcare informatics, which combines information technology and healthcare to develop more efficient and intuitive ways of accessing and analyzing product information. We now have applied informatics to two of our main product lines – oxygen and custom power wheelchairs. Having access to product data helps home medical equipment providers and clinicians more effectively serve the people who use our products, and it helps Invacare understand and develop the next era of innovation," said Matthew E. Monaghan, chairman, president and chief executive officer.
The enhanced Platinum Mobile with Connectivity features the easy-to-use Piccolo O2 App, allowing end users to view the battery time remaining on their portable oxygen concentrator as well as obtain information and support from their phone screen. In addition, providers will now have access to a dedicated portal that shares information from an integrated system, providing remote visibility to product usage and performance data.
The Invacare Platinum Mobile Oxygen Concentrator with Connectivity is being introduced on October 24, 2017, at Medtrade, the largest home medical equipment trade show and conference, in Atlanta, Georgia.