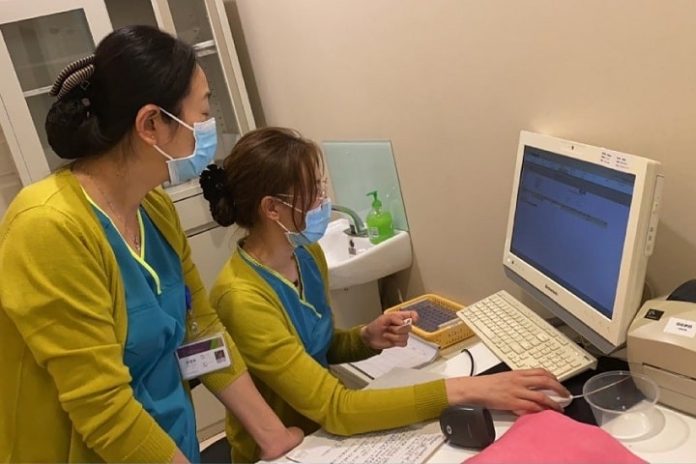 As China grapples with the spread of COVID-19 many industries have been impacted, but none more so than the medical industry. Hospitals and medical staff are doing their utmost fighting against COVID-19, staying behind and sticking to their posts. It is their dedication that ensures other people's medical needs are met. One hospital delivering such care is the Amcare Women's & Children's Hospital.

As a medical information technology provider, InterSystems is committed to helping customers succeed through advanced technology. Throughout the current epidemic, InterSystems has provided a 24/7 technical support hotline, remote coordination, on-site support and other ways to respond to requests from the frontline and meet customer needs.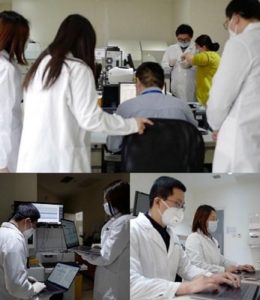 InterSystems first partnered with Amcare in 2016, and since then the InterSystems TrakCare unified healthcare information system has gone live in three campuses and one clinic in Beijing to support high quality medical care. After the acquisition of Baodao Healthcare in 2019, Amcare planned to deploy TrakCare by February 2020 to ensure that the Baodao campus could provide the same high-quality medical services as the rest of Amcare.
Faced with the sudden epidemic, Amcare decided to stick to the original plan, after careful consideration. As a new member of Amcare, the Baodao campus needed to fully meet the unified requirements of the group in terms of service standards for the patients. This determination to provide the best service to customers is a constant commitment of both Amcare and InterSystems, even under the current severe epidemic.
In order to meet the planned requirements, InterSystems sent six technicians to provide on-site support and another three technicians to provide remote assistance, to effectively ensure a timely response to any unexpected situation and to ensure the successful go-live of the system.
Through the joint effort of Amcare and InterSystems, TrakCare was officially launched on February 24, 2020. Since then, each step in the patient journey, from admission to consultation, diagnosis, treatment and discharge is available in the system, alongside their past history including allergies and medication administration. A unified view of the patient includes all previous prenatal maternal care through to birth, supporting the full cycle of care management.
TrakCare's clinical decision support and analysis capabilities also provide safety warnings in real time, supporting safe use of medications, managing patient risk, and helping medical workers make quick, efficient, and safe decisions. This both improves the experience of pregnant women and reduces their exposure to the epidemic.
Luciano Brustia, Regional Managing Director, Asia Pacific for InterSystems commented, "We are proud to stand by Amcare Women's and Children's Hospital in this difficult time to help them provide the best medical care for their patients. Supporting our customers is InterSystems' constant commitment and it is the responsibility of every member of our staff."