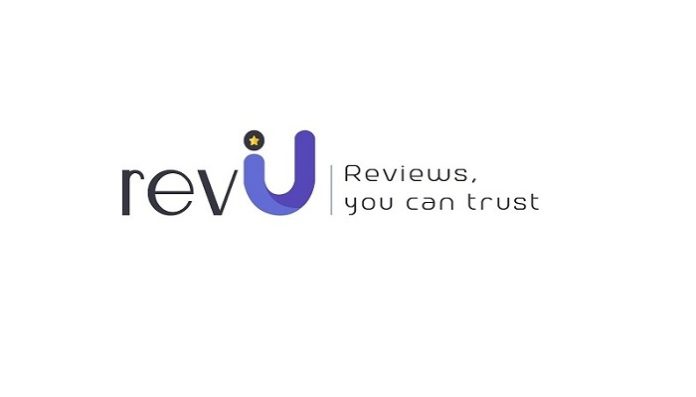 A global review and ratings platform, healthrevu was launched on September 6, 2021. This platform promises to be the voice of the people accessing healthcare who want to be heard. It further also helps the buyers in making well informed decisions related to their healthcare journey.
RevU has the potential to become a go to platform for healthcare providers to acquire reviews. It is but natural that this community of reviews will be of use to different stakeholders. a vis.the reviewer, buyer, provider, and the community. It has something in it for everyone. RevU can contribute immensely to the decision making process of people by presenting the healthcare experiences of real people. If you are a buyer who is interested in learning from people's experiences based on specific geographies such as city, country and specific provider or set of providers, then this platform is for you.
"Our aim behind this platform is to improve the healthcare experience for the people seeking treatment. This can be done by bridging the communication gap so that providers can be more responsive and improve upon healthcare service quality based on honest feedback. If
you are a reviewer and you are happy about the treatment outcome, you just want to let the world know. In case the experience has been below par which makes all the difference in terms of criticality, the person at the receiving end of it or their loved ones wish to be heard," Mr. Amit Bansal, Founder & CEO, RevU said.
About RevU
RevU is the leading review and rating platform dedicated to the healthcare industry. Its sole objective is to become the voice of people who have experienced healthcare services and aspire to share their stories to help the community. It is the largest growing community of contributors in the field of healthcare.