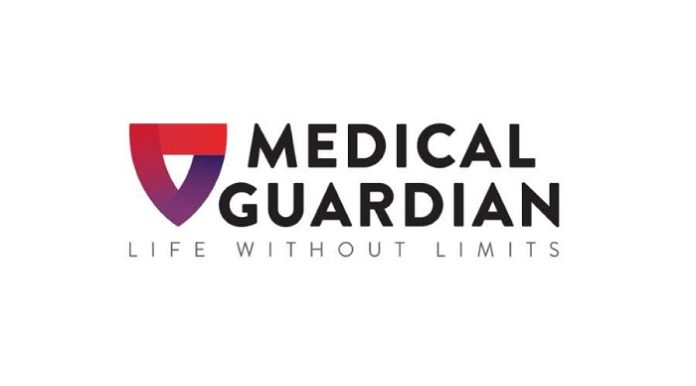 Medical Guardian is pleased to announce the continued expansion of its newest division, MG Healthcare. By way of acquisition and organic growth, this channel represents the Company's next stage of growth into new markets through segments including Hospital and Institutional partnership programs, Assisted Living, and Long-Term Care, in addition to Medicare Advantage, Medicaid, and State Funded programs. MG Healthcare has rapidly expanded across the country with partnerships in Texas, California, Kansas, Michigan, Montana, North Carolina, Minnesota, Florida and Indiana.
"America's Fastest Growing Private Companies – the Inc. 5000"
"With one of the industry's most diversified product lines, coupled with our proprietary software management platform, Medical Guardian is well positioned to take advantage of strong trends in the healthcare sector as they relate to the PERS industry. Rapidly rising healthcare costs and an aging US population who wish to remain independent makes for perfect timing" said Howard Teicher, Director of Healthcare and Business Development. "The proprietary platform that we have was built with simplicity and continuity to best support our channel partners. This allows them not only the ability to strongly maintain their existing business, but gives them access to tools that drive growth in a very competitive market."
Medical Guardian is a recognized leader in developing, marketing, and servicing medical alert devices for seniors across the United States. The company provides a full suite of solutions that provide safety and protection both at home, and on-the-go. The Company is currently the 5th largest company in the personal emergency response system ("PERS") industry with a history of exceptional growth. The Company has built an industry leading new subscriber acquisition model highlighted by its diverse sales channels and expertise in direct-to-consumer (DTC) digital strategies. Medical Guardian has been named to Inc. Magazine's "America's Fastest Growing Private Companies – the Inc. 5000" eight years in a row.
"This is a pivotal time for Medical Guardian as we expand our healthcare channels, grow our market share and deliver new proprietary and innovative products & services to our customers. This new platform gives us the necessary means needed to drive quicker growth in this sector, as we've already begun working with major providers across the country. I am truly excited by these new organic and acquisition opportunities," said Geoff Gross, Founder and CEO of Medical Guardian.
About Medical Guardian, LLC
Founded in 2005, Medical Guardian is a leading provider of innovative medical alert systems that empower older adults to live a life without limits. A member of the National Aging in Place Council, Medical Guardian is headquartered in Philadelphia and provides nationwide support to over 140,000 aging Americans who are ready to take on the next chapter of life while remaining safe in their own home. Whether it's an in-home system, mobile device with GPS/Wi-Fi capabilities, or an all-in-one wearable medical alert smartwatch, Medical Guardian has the personal medical alert device to meet an array of needs and lifestyles.